Hope everyone has had a beautiful week!  I'm filling in for Crystal who is up-to-her-eyeballs in vacation preparations…can't think of a better thing to be busy with really and I know she's super excited to be getting away for a spell…to the beach!
So here we are with the second prompt for May, which is Day 18 of our letter writing adventure.  This month we are honoring family and celebrating legacy and history with our prompts and pages.
Here's a peek at today's prompt:
You may take a peek at this prompt and feel, like me, that you need to take a pause and a deep breath.  One way or another, this is a kind of nudge to write and reflect about something emotional.  And that can be challenging or convicting or a little scary or overwhelming or even empowering.  It's prompts like these that encourage us to tell the WHOLE story.  Even the emotional or difficult chapters…because these do shape us so.  And many times, reflecting on the goodbyes and the legacies (good or bad) can help close a door or facilitate the letting go or even reaffirm a person's importance in our lives.
We hope that you feel inspired in this way today.  And we hope you will find some inspiration in these pages by the Storytellers.  They are so heartfelt and emotive and so beautiful.
Coila: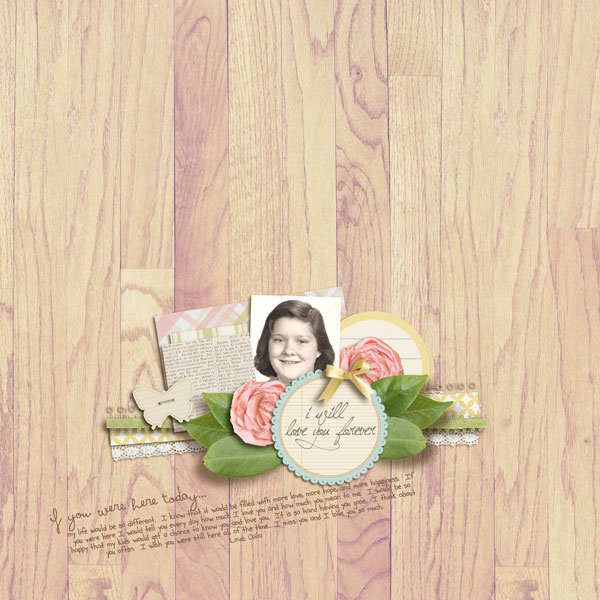 Nicole: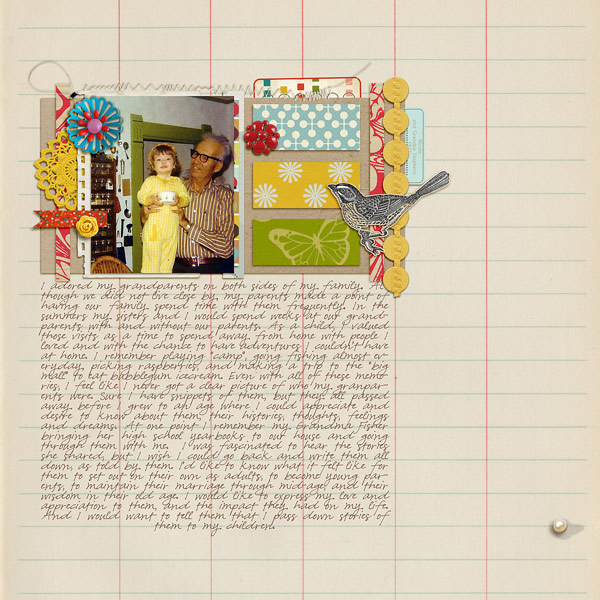 ——————————————————————————————————————————
Grow With Love is a story-centric scrapbooking and journaling project.  We hope it will inspire you to document your stories in a meaningful way that helps you live life more meaningfully too.  Please remember anyone is welcome to join in and follow along at any time.  You can access the complete Grow With Love archive and hop in to any past Grow With Love project or follow along with the Letters project which will be highlighted here every Wednesday.