I am thrilled to share with you a peek at a fresh and different something.  Something I've been working on for many weeks now.  I've been creatively challenged and invigorated with the process and I am hopeful that it will help you capture the stories of your schooling, the story of learning, and life and fun.  Here's a peek at Apple Tree…a *full kit* (yes, for really!  woot!).  It's full of classic and versatile papers and hand-crafted elements and I can't wait to show you the complete reveal on Friday when Apple Tree lands at The Lilypad.  Here's a peek at what's to come: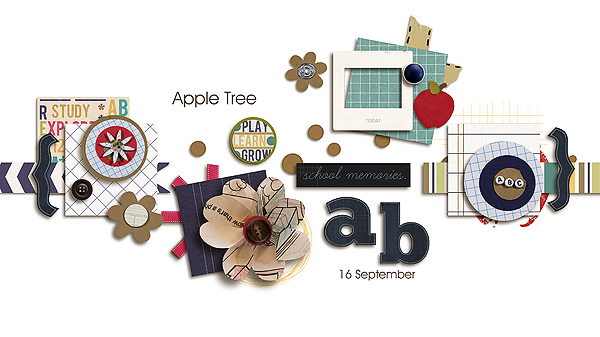 And here's a little look at how the girls have been using it so far: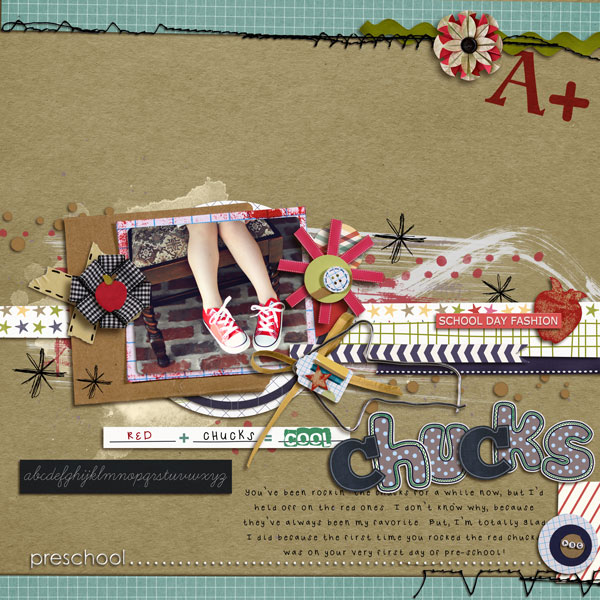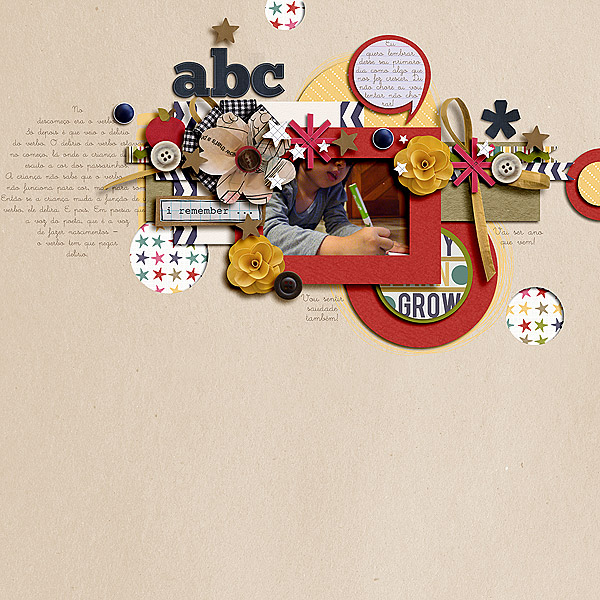 Sooooo thought it would be fun to do a quick giveaway!   I'd love to share Apple Tree with one lucky commenter!   If you'd like to win Apple Tree, just leave a comment below for a chance to win before Thursday 15 September at 7pm (PST).   You can increase your chances at winning by posting about the giveaway on Twitter and Facebook, if you'd like.  Be sure to come back here with a link in the comments (please post as a new comment each time).
I will announce the winner here on the blog and in my newsletter on Friday 16 June when these {fresh seeds} hit The Lilypad.  Good luck!! ♥