Hi there everyone! I am so excited to be here today with a super fun contest! Behind the scenes we are working on a team page and we wanted to do something different instead of just the regular old bio and pic. We are storytellers after all! So we decided to have the girls scrap their theme song. Music is a huge part of our lives and sometimes there are songs that totally speak to us and scream "This is sooo me!" or maybe they just lift your spirits and you find yourself singing it all the time. Either way, we often are moved and inspired by the music around us.
We wanted to have a fun little contest for our readers too! So, I want you to think about the song that describes you right now. Maybe it's the anthem you live by. The hymn that moves your soul. The song that sounds like it could be written from your own life. Whatever it is, scrap it however you are inspired to!   You may use any products of your choice.  And you one entire month — woot! — until Tuesday 31 May 12am EST (Friday night) to get your pages posted in OUR GALLERY and link us up in the comments of this post!
What do you win you ask?! One of our dearest friends and designers was super generous! Kristin Cronin Barrow will be giving the winner of this challenge an amazing GC of $25 to her store! Such an amazing prize and her goodies are soooo beautiful! In fact! I used them when making my theme song page!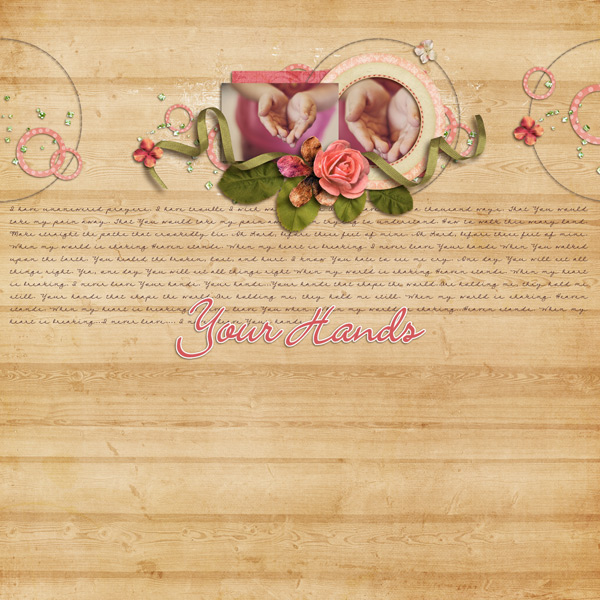 Her stuff is super versatile and 25 will get you lots of amazing goodies!! Don't forget you have until Tuesday 31 May 12am EST (Friday night) to get your pages posted in our gallery here at Plant Your Story!! I cannot wait to see what songs move you guys!!