It's September.  And I'm still shocked that's so.  So when I say that, I'm saying it with an extra emphasis of disbelief, "It's Sep.tem.ber."  Feel free to add (!!!!!!!) for added effect.  You could also slowly shake your head.  Or raise your eyebrows as high as they'll go.
But it's true.  And despite my lamenting over just how quickly time passes every month, the start of each month does make me oh so happy because that means it's BYOC time at The Lilypad.  And this month, we've revived the classic school-y palette and spirit of 2011's Wicked Smart collaboration.  The result is a fabulous collection of academic inspired goodies that will perfectly suit any school-y story.  And yet the range and depth of the offerings bring versatility to them so they can be used for everyday stories too.  It's an amazing collection that makes me want to scrap, scrap, scrap.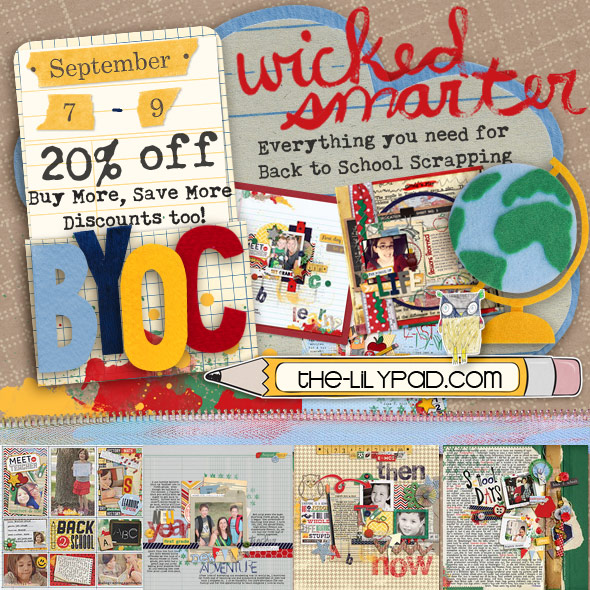 And I'm so happy to introduce you to my two offerings.
Meet Trellis.  Trellis is a colorful, happy, mixed media, fabric-y collection of 18 different borders/trims. From painted zippers to paper chevron to denim and eyelet and back again, these trims can be used alone or in combination to dress up your pages and papers, frame photos, or add that extra touch of hand-crafted whimsy to any layout.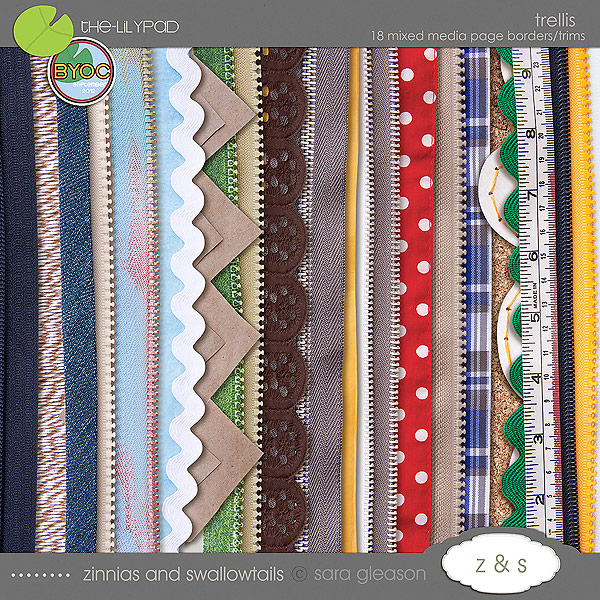 Also fresh this week are the Marigold page designs.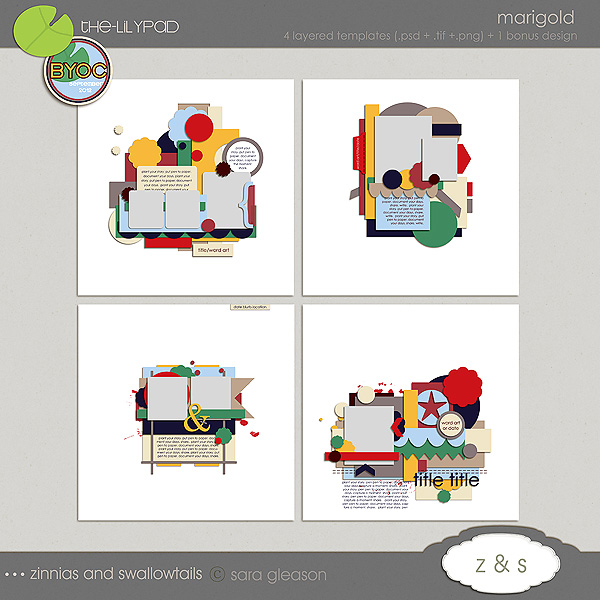 Marigold also includes a bonus page design featuring a 4×6 photo spot.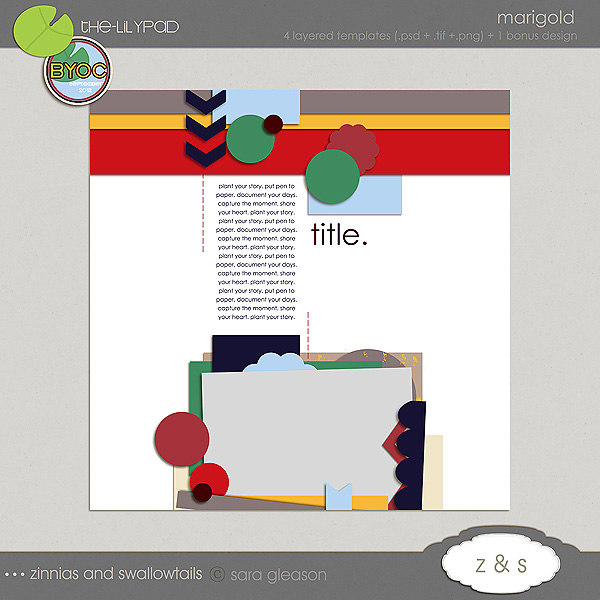 The Marigold templates are designed in the spirit of play with paper, stories of learning, and the richness of the every day moment. This set is perfect for any schooly page, any autumn-y page, every day page or any page for which you hope to show off papers.
And here is some beautiful Trellis and Marigold inspiration: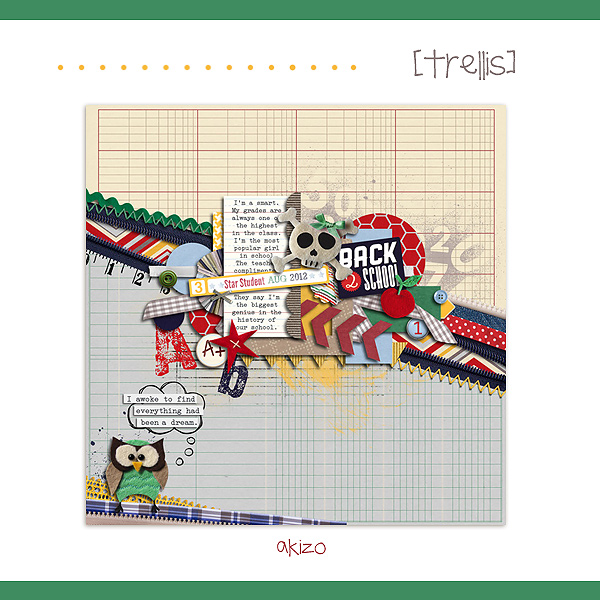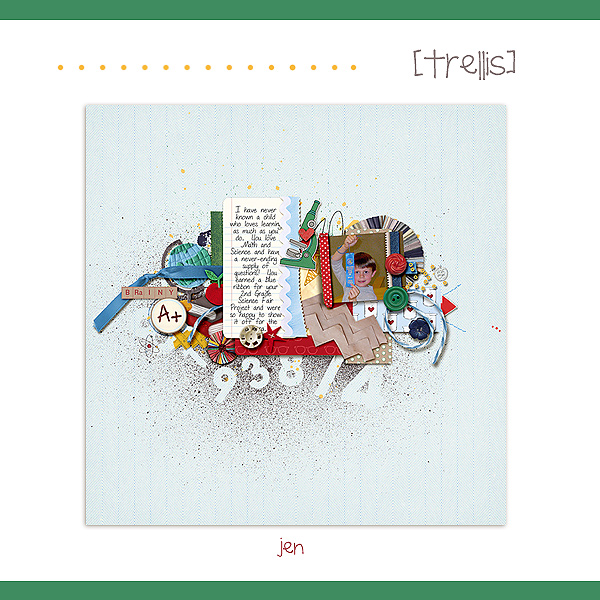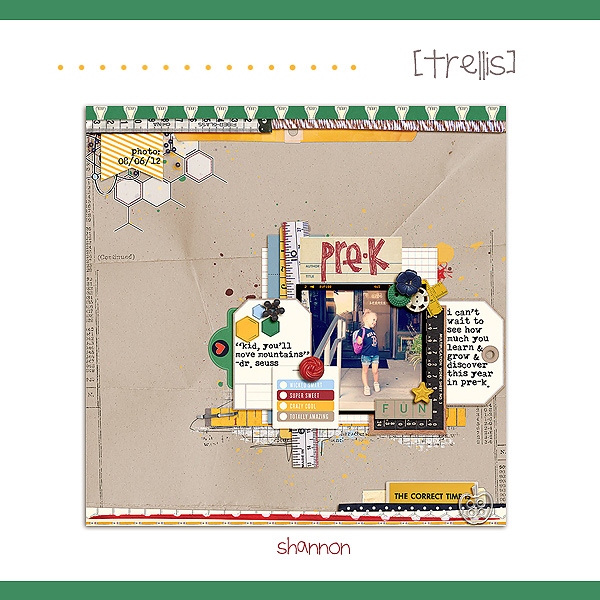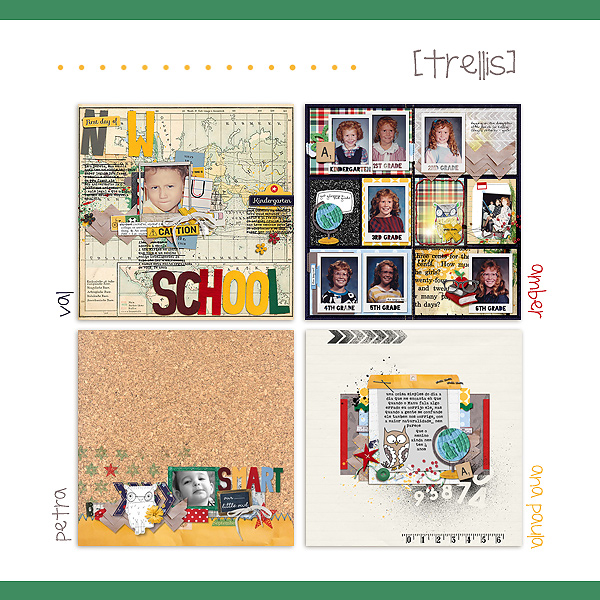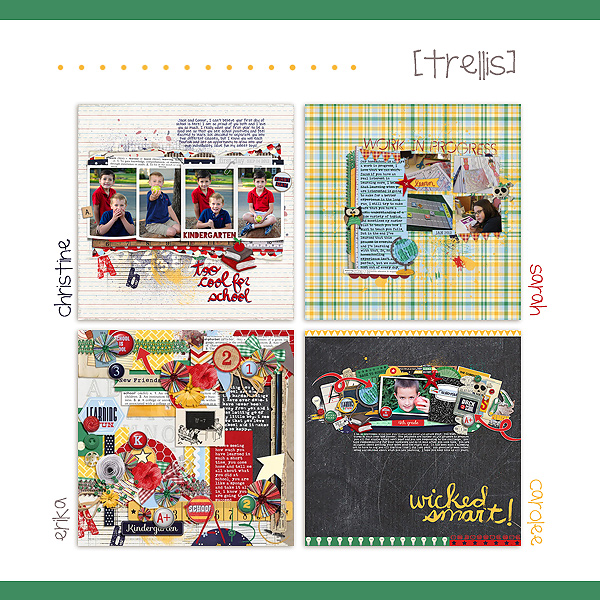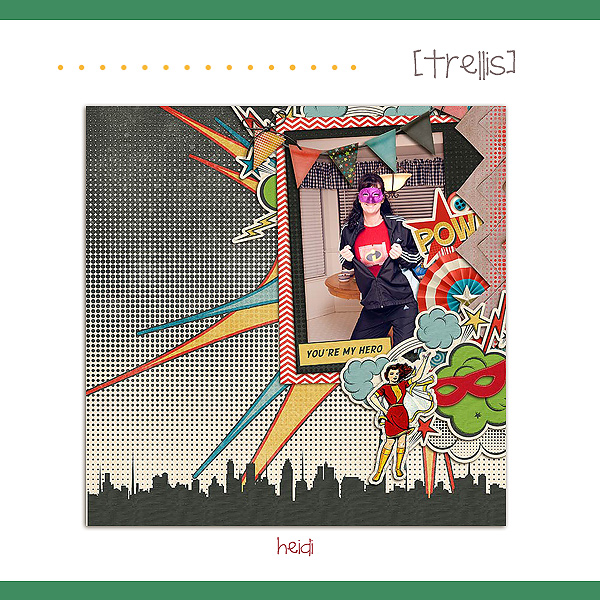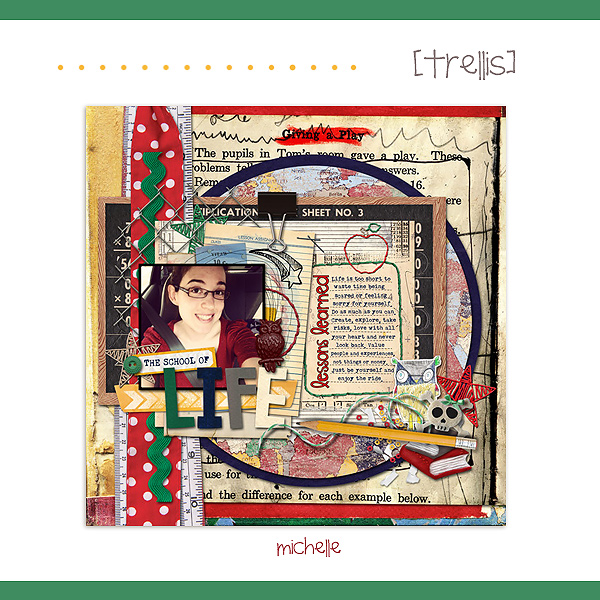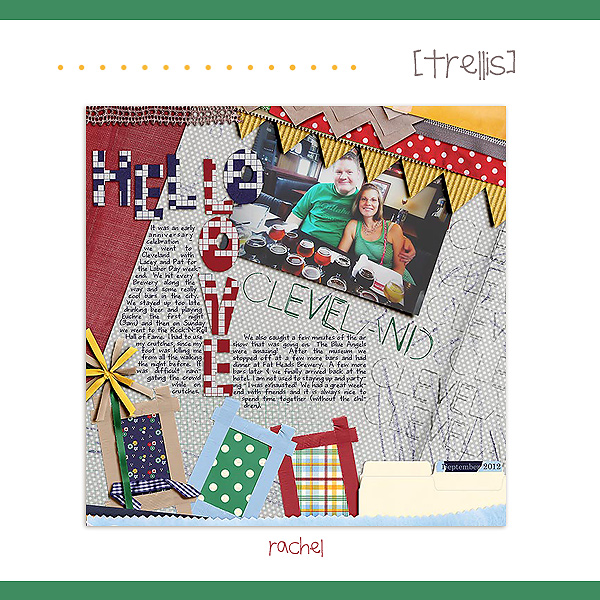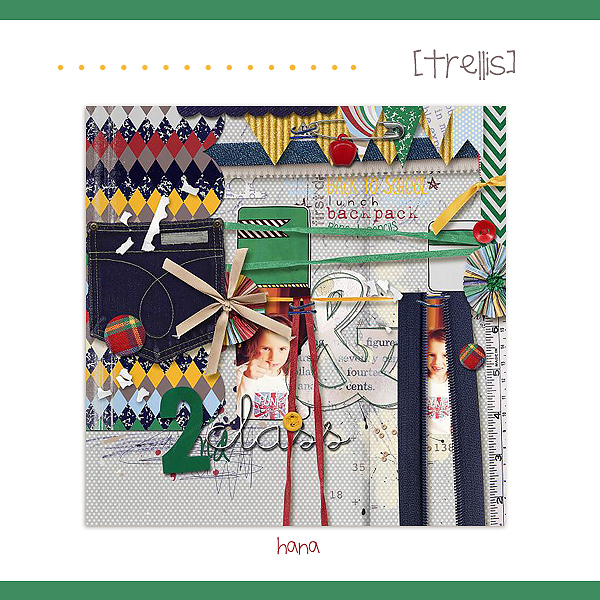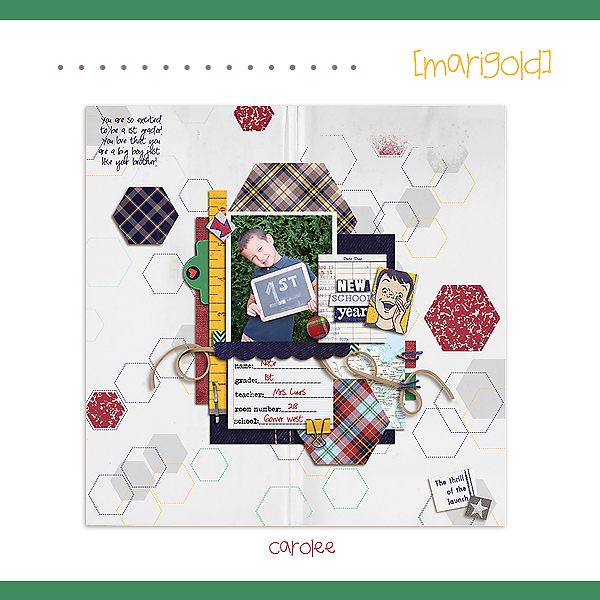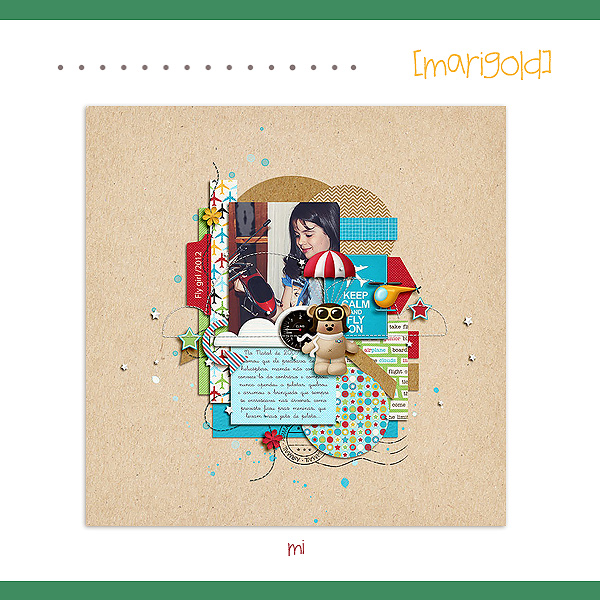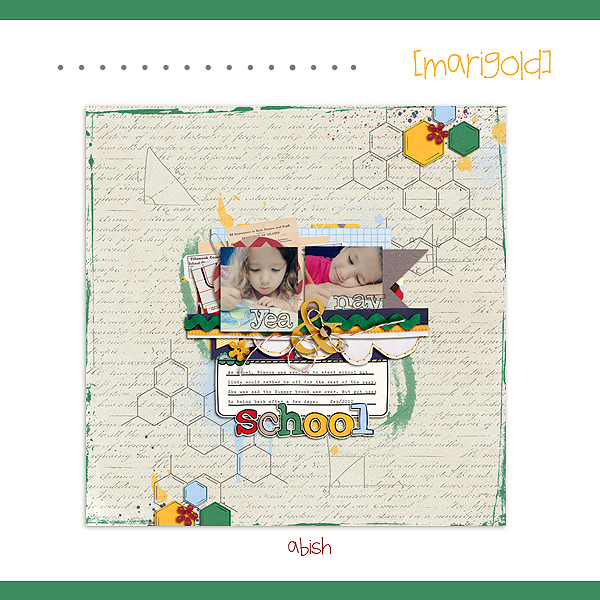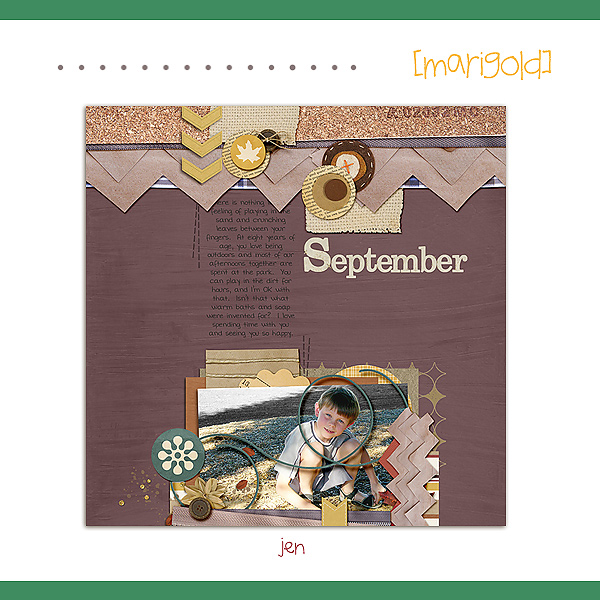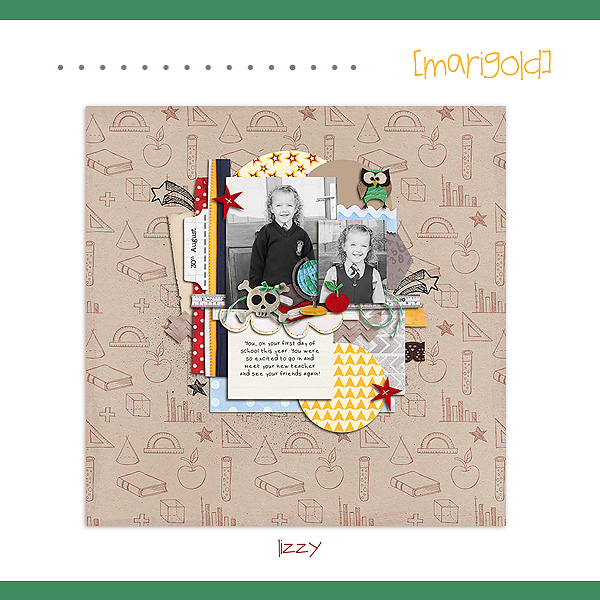 Trellis and Marigold are available in my shoppe for 20% off through Sunday 9 September 2012 as part of The Lilypad's fresh BYOC releases!  Subscribers to The Journal receive an additional 10% savings.
As always I looove to see your stories and art too, so please feel free to share with me anytime.  Really!  Just shoot me a mail or share them on my facebook page.   And speaking of my facebook page…hop on over to snag a fresh free download for Plant Your Story fans.
Here's to a beautiful start to a fabulously Happy Sunny weekend!!