I so love journal cards that have a touch of painty goodness to them or that allow you to really make them your own.  And I was inspired to create some fresh card templates, to coordinate and complement the Grace collection.
Meet Dahlia no.2 a set of layered 3×4 templates with painty and artsy details and photo spots.  Perfect for customizing your own journal cards for use on pages, in pockets or projects.  Simply add your own photos, or use the paints on your own cards to make them your own.: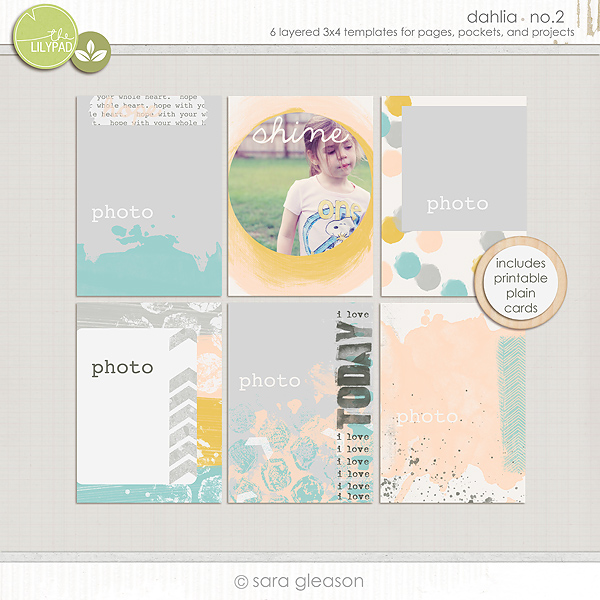 Dahlia no.2 also includes individual journal cards in .png format and on an easy-to-print high resolution PDF file.  The cards can be used in your digital pages, traditional pages, and in your Project Life®/pocket scrapbooking albums :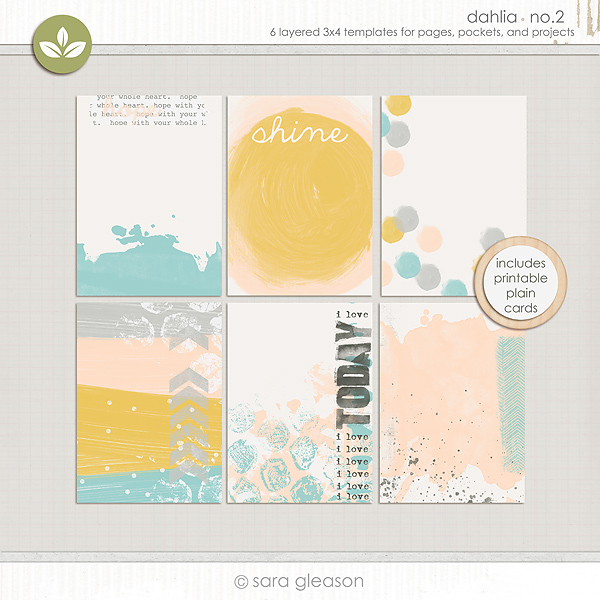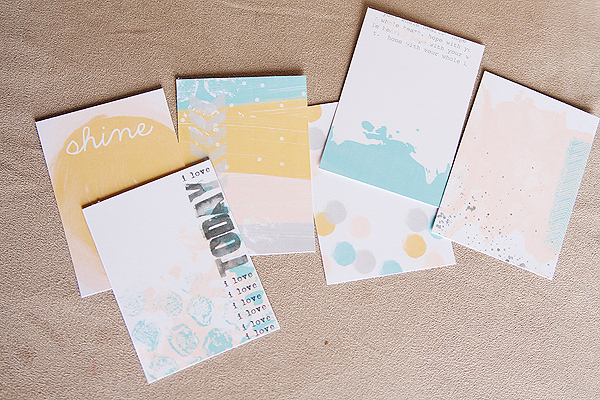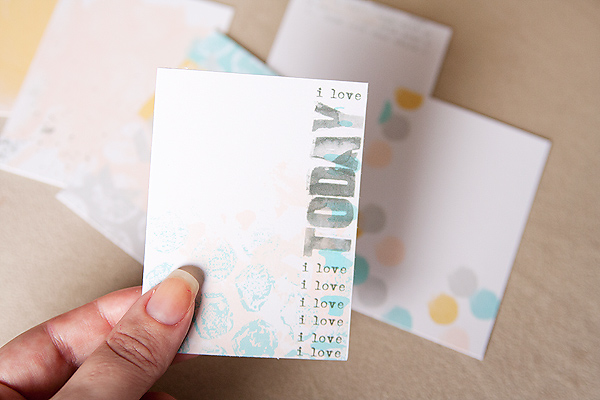 I love these pages that make use of the cards: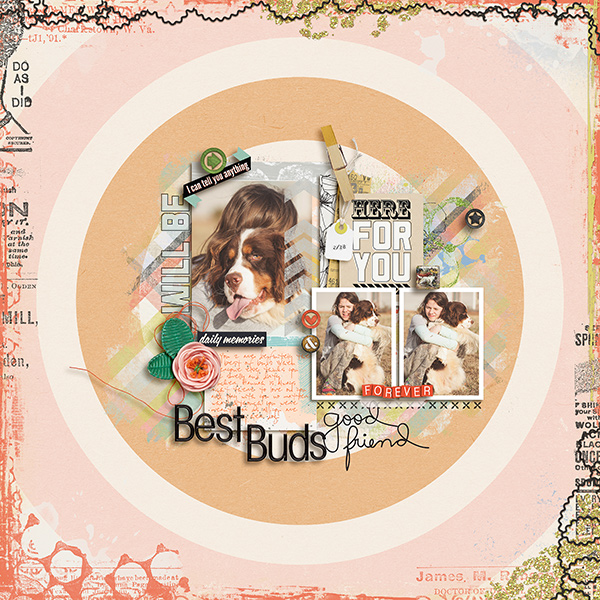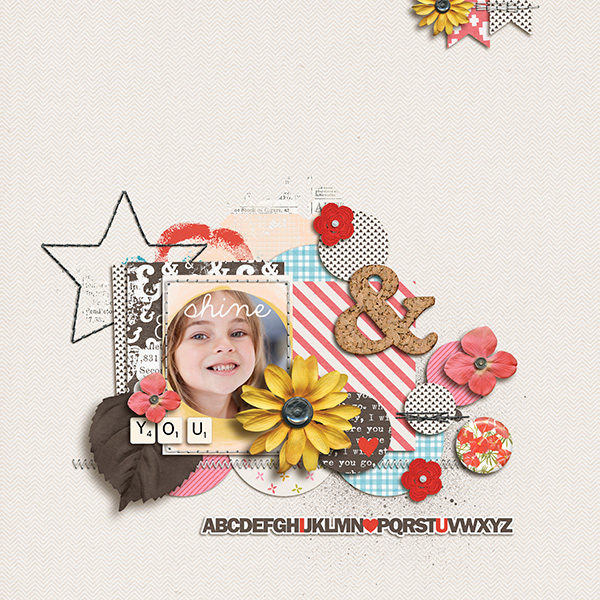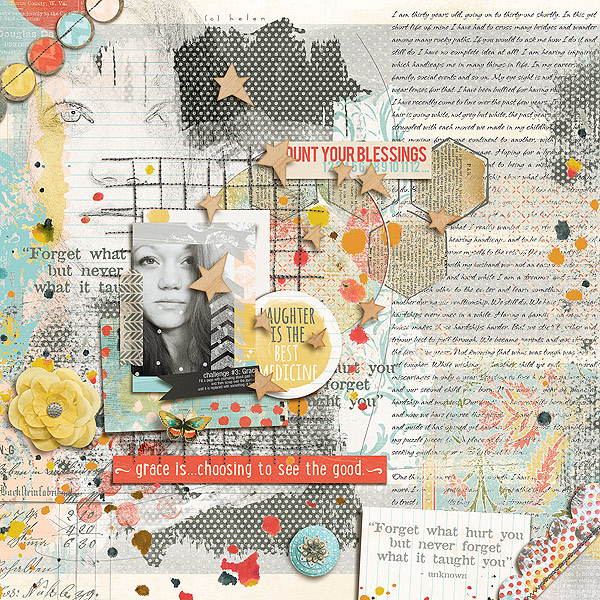 Dahlia no. 2 is available for 20% off through the weekend.  Garden Report subscribers receive exclusive new release savings in the latest newsletter – check your inbox for your copy!  Not yet a subscriber? Subscribe now to receive exclusive offers and product news from me!
I hope you enjoy playing with the Dahlia cards!  I would love to see your pages!  Share with me on Facebook or in my gallery at The Lilypad or Plant Your Story!