I'm so very happy to share this week's release..a fresh collaboration with Crystal Livesay of Live Your Stories.  We were inspired by all things sunny and happy and fun to bring you this series of templates that feature one of scrapbooking's most classic and loved page elements: banners.  And we so hope you like them!!
Meet Bannered: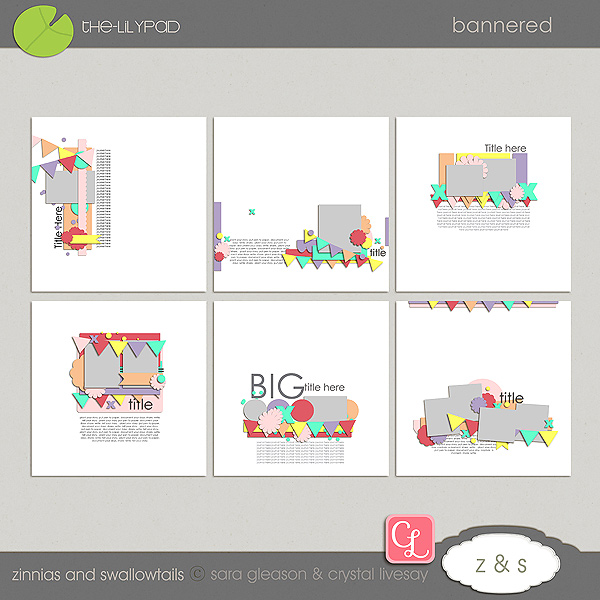 The Bannered templates are designed in the spirit of the of fun, celebrating the every day, summer and play. This set is perfect for any summer or vacation page, everyday page, all about me, or event page and gives you room to "play" and modify each page to suit your personal scrapping sensibilities.
I am full of happy looking at all the amazing inspiration pages! They are incredible.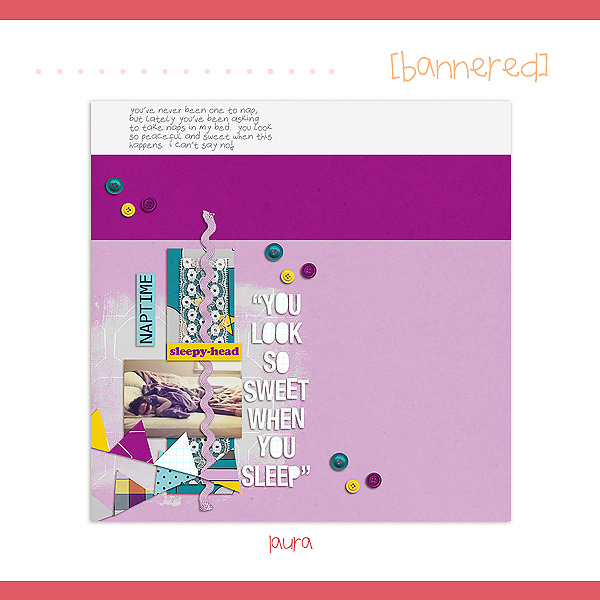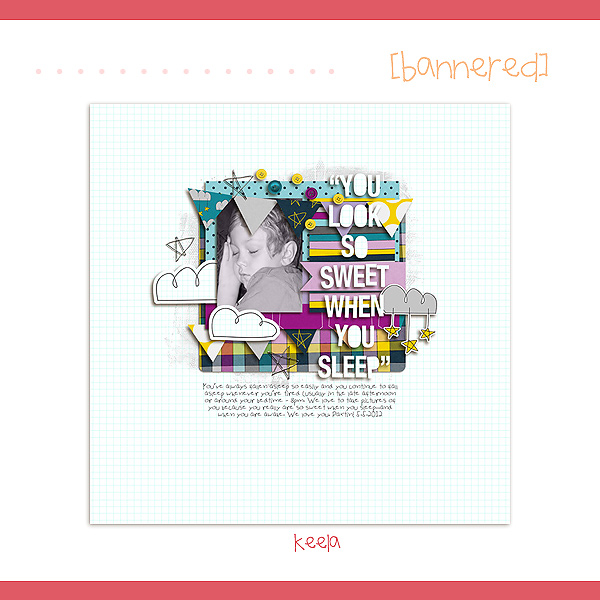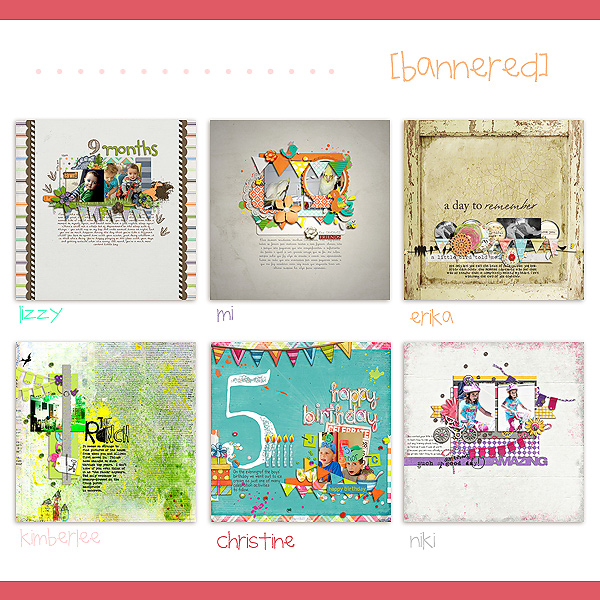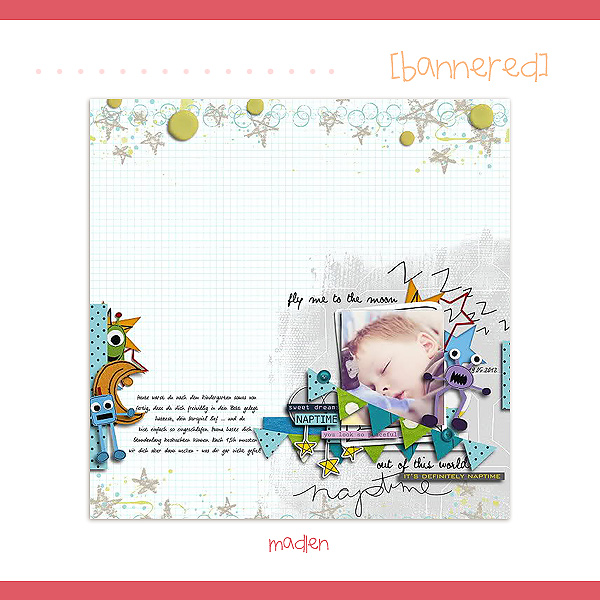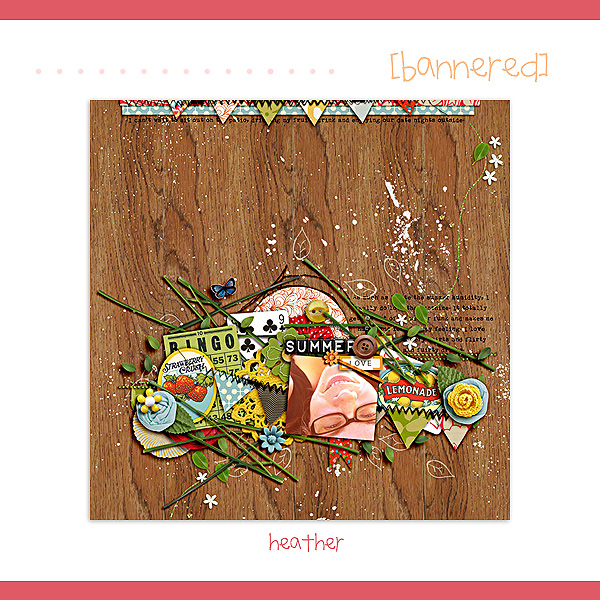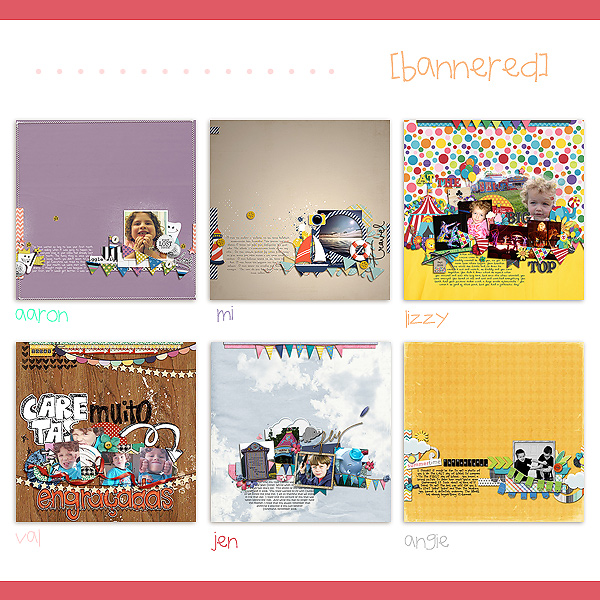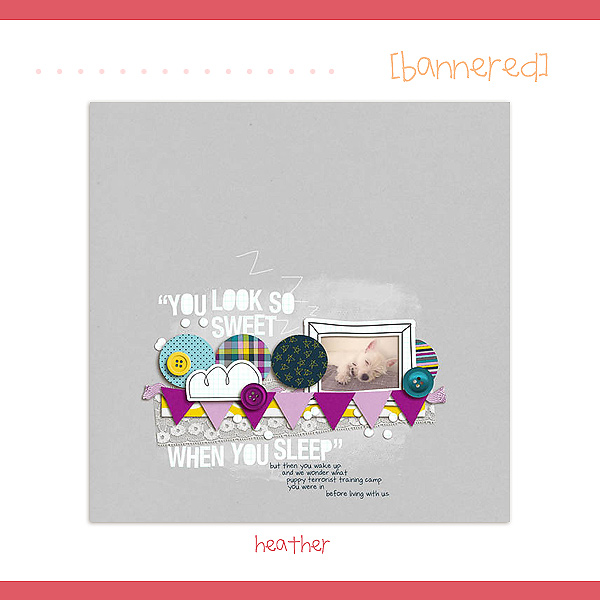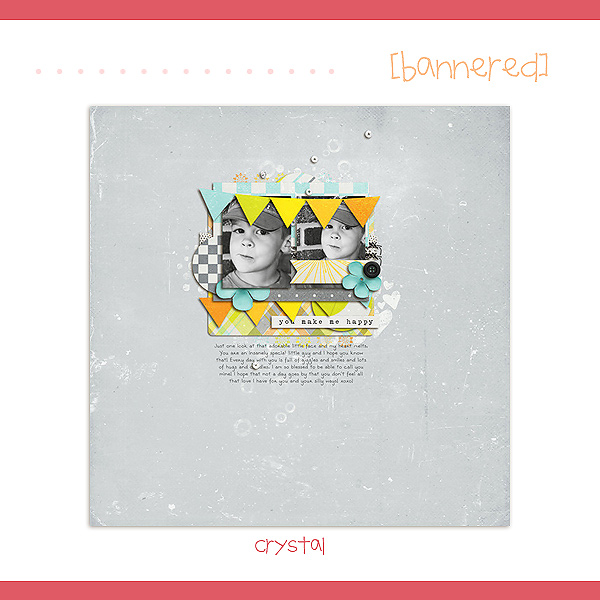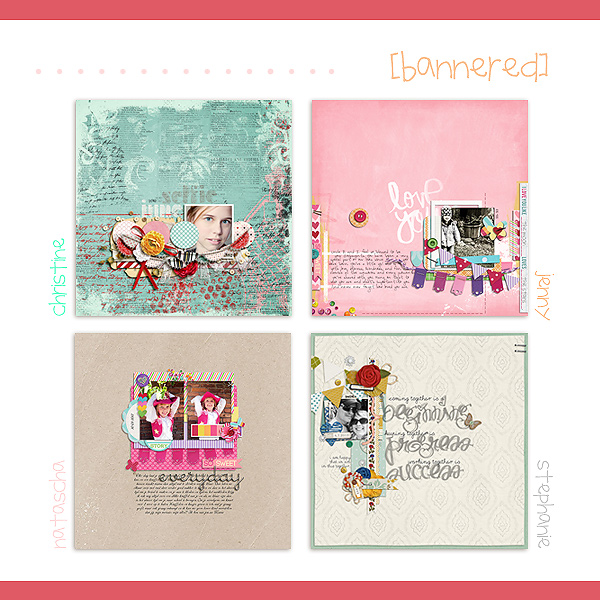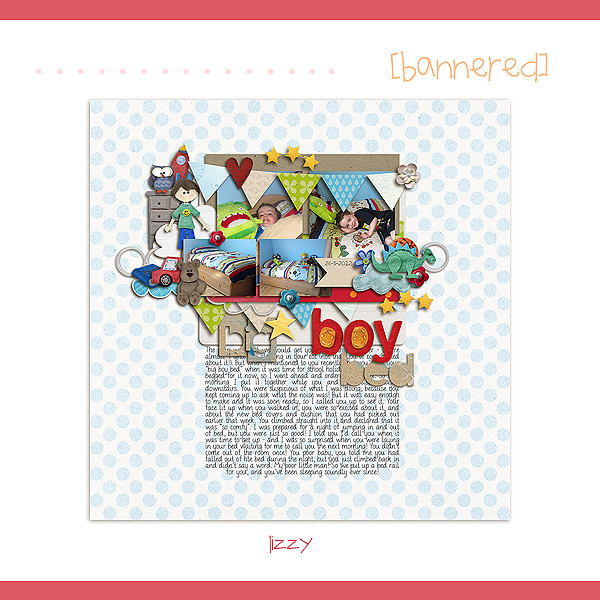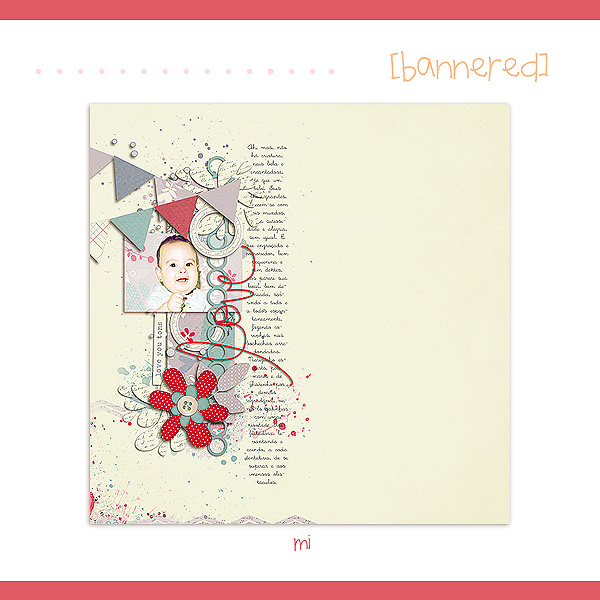 The Bannered templates are available in my shoppe for 20% off through Sunday 10 June 2012!
As always I looove to see your stories and art too, so please feel free to share with me anytime.  Really!  Just shoot me a mail or share them on my facebook page.  And if you haven't signed up the newsletter yet you may want to do that so you can be the first to hear the latest news and get the latest exclusive savings.
Here's to a beautiful start to a fabulously Happy Sunny weekend!!