The story of our education and the memories of our school days are a significant part of the fabric of our personal stories. Our educational experiences and the lessons we learn in school and throughout life shape us and our values and beliefs.  The whole "story of learning" in our lives is something that is SO part of who we are.  And it's a story that deserves to be told.
Apple Tree is a full digital kit inspired by these stories of schooling and learning and it is my hope that it will inspire you to document your own story of learning. Whether you are documenting these days for your child(ren) or for yourself (and please do!), Apple Tree is FULL of hand-crafted crafty goodness with a heart for the schooly story. And it is versatile enough to help you tell any story, for any age and any gender.
Meet, Apple Tree: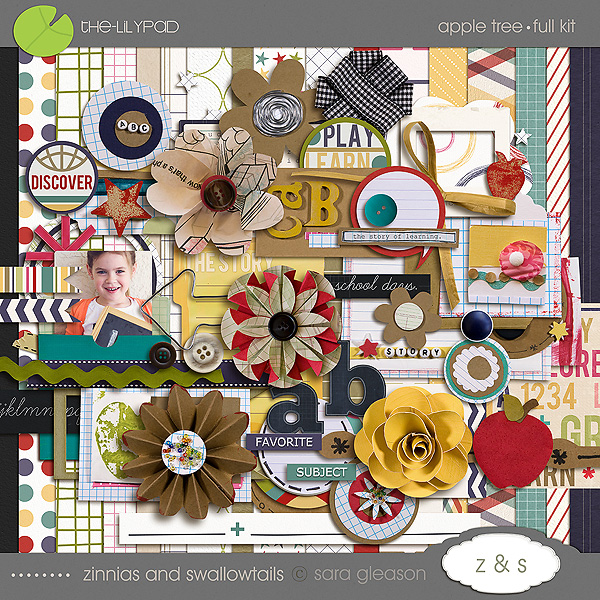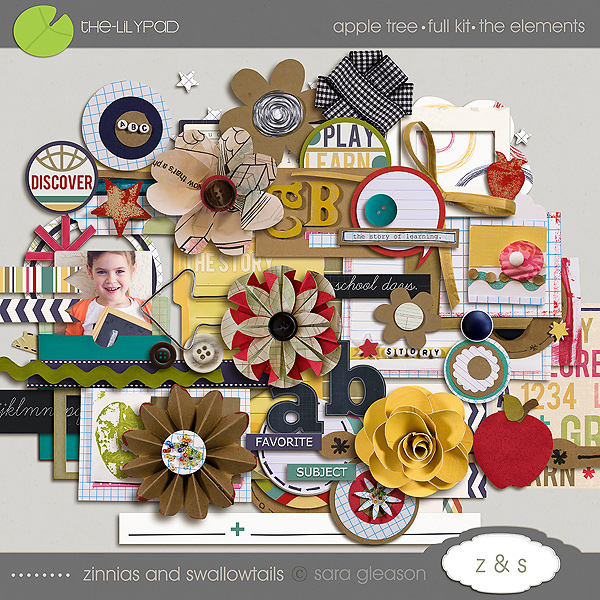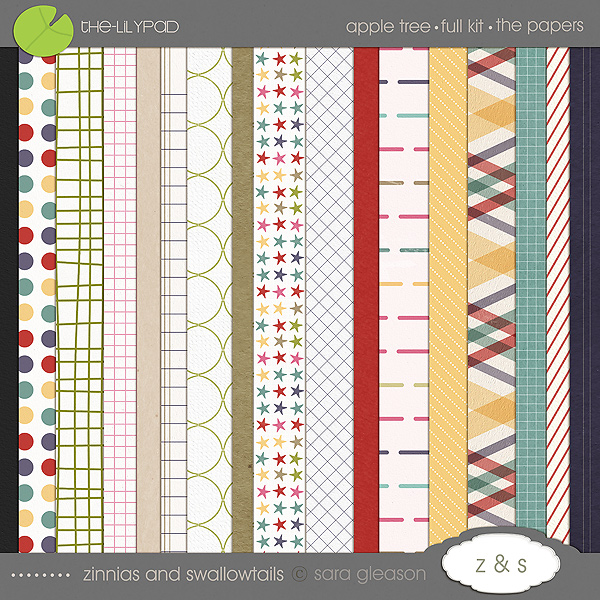 And here's some truly amazing inspiration from the girls and Pollys.  I was blown away with the range of pages here and how some used it to scrap their own personal schooly stories, schooly stories of their kids, and non-schooly pages.  Seriously inspiring: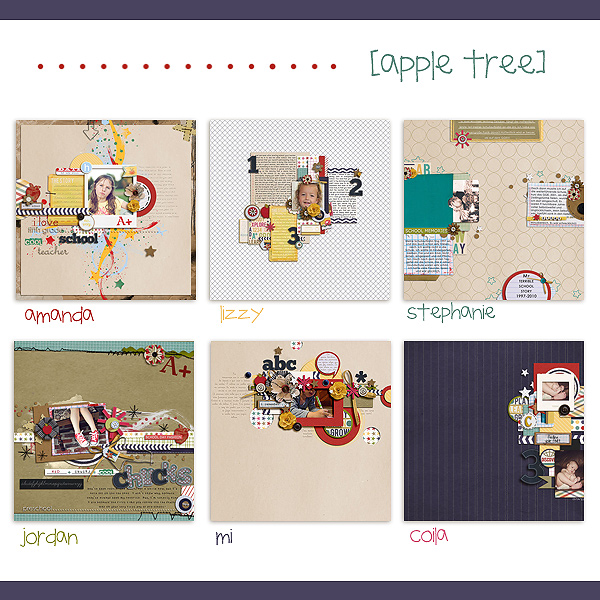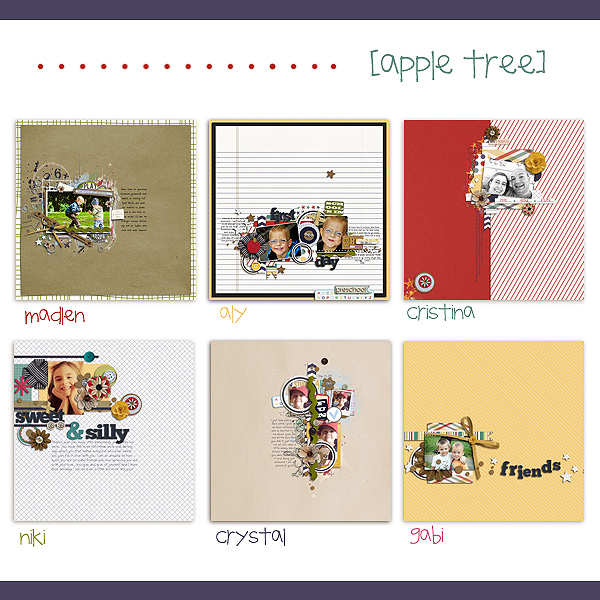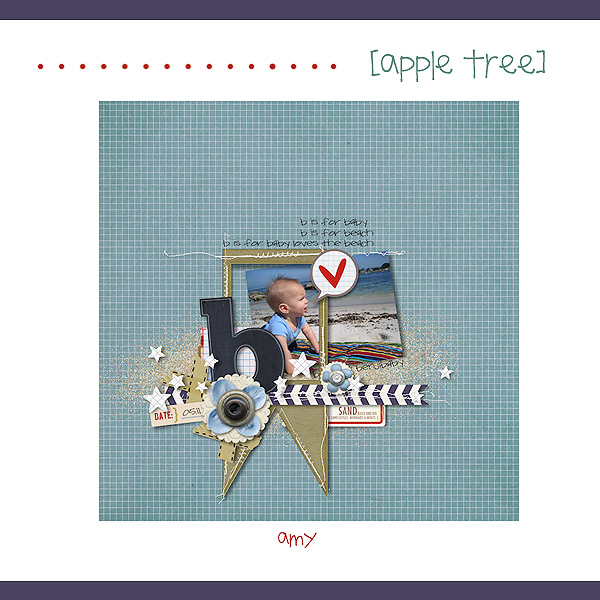 Apple Tree is available in my shoppe at The Lilypad through Monday 19 September for 20% off!
I'm really thrilled to share with you my very first full kit!!  It is planted firmly in the story and it was a joy to create.  I wanted to create something that reflected my paper scrapping roots a little bit and my love for all things crafty and my penchant for journaling all the while being versatile, easy to scrap, and fun.  It was a long process but a really fulfilling one and I really hope you love it as much as I do!
I have been asked quite a lot if I still plan on designing page design templates and the fast and happy answer is: yes, definitely!  It is my plan to primarily stick to my scrapping/page design foundation…creating a story driven full kit every once in awhile.
In fact I have a couple fabulous fresh template releases on the horizon that I'm excited to share with you!  In the mean time, I so hope you enjoy Apple Tree!!  And that it inspires you to tell your own stories of learning.   As always I looove to see your stories and art too, so please feel free to share with me anytime.  Really!  Just shoot me a mail or share them on my facebook page.  And if you haven't signed up the newsletter yet you may want to do that so you can be the first to hear the latest news and get the latest exclusive savings.
I so hope you have a beautiful weekend!!