Happy Happy Digital Scrapbooking Day weekend!!
I confess I feel a little extra lucky to have deep love for digital design and memory keeping because we get to celebrate our love for all things story and scrappy *twice* a year!
And even though I feel a little big bit like a chicken with my head cut off preparing for the hullaballoo that comes with Digital Scrapbooking weekend, I'm always so happy when it arrives at last.  I love all to see all the beautiful pages and stories that land in the gallery. I love to see everyone having so much FUN celebrating love for scrapbooking and storytelling.   There is such a wonderful energy this time of year!
Here's Everything You Need To Know about what's happening for Plant Your Story this weekend (all images are linked).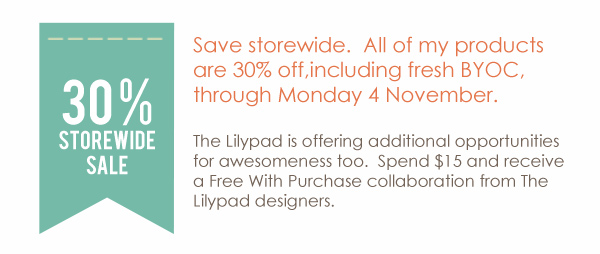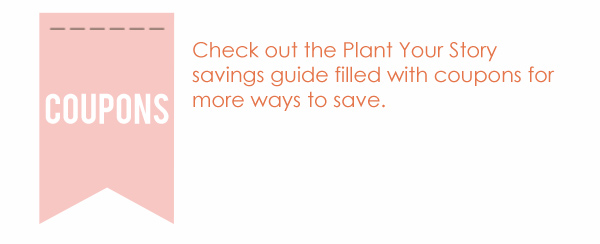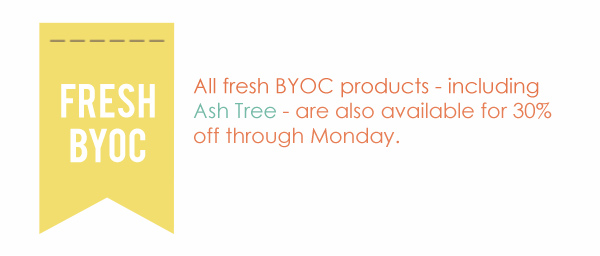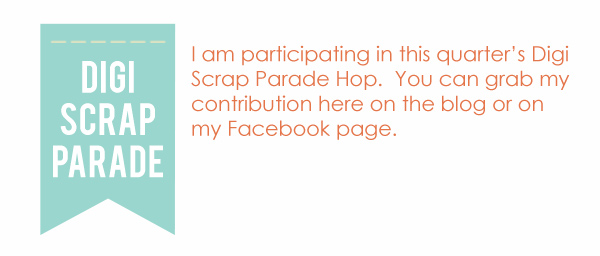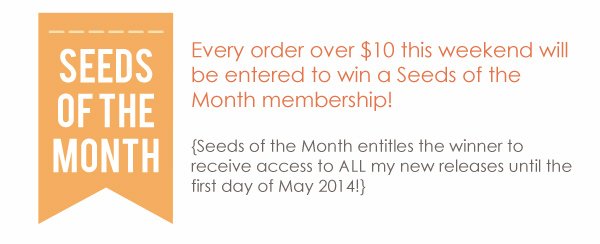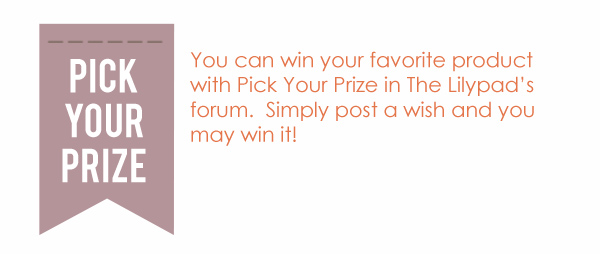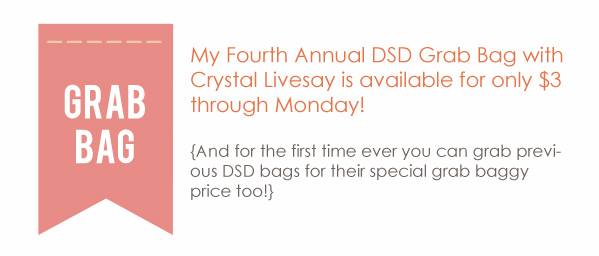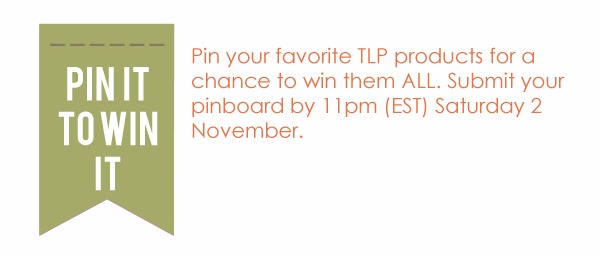 I hope that  you enjoy this weekend of fun and games and scrapping and shopping!  I'm hoping to spend some good time in the galleries soaking up amazing inspiration, having a chat or two and doing a little shopping!  Happy Scrapping!