"For each day". Per Diem.
Every day we live our story. From moment to moment our narrative reveals itself through events and happenings, through circumstances, through relationships. Story lives in our routines and in all the "ordinary" things. Story lives in perceptions and emotions and interactions. It lives in our choices and how we spend our time. It is the daily details.
And Per Diem is all about keeping those everyday memories and documenting their story…for each day. Inspired by the little moments that weave themselves into biffer tapestries of Story, the Per Diem collection features cheerful color, classic and versatile story centric pieces perfect for documenting your daily stories. 
Meet the Per Diem collection.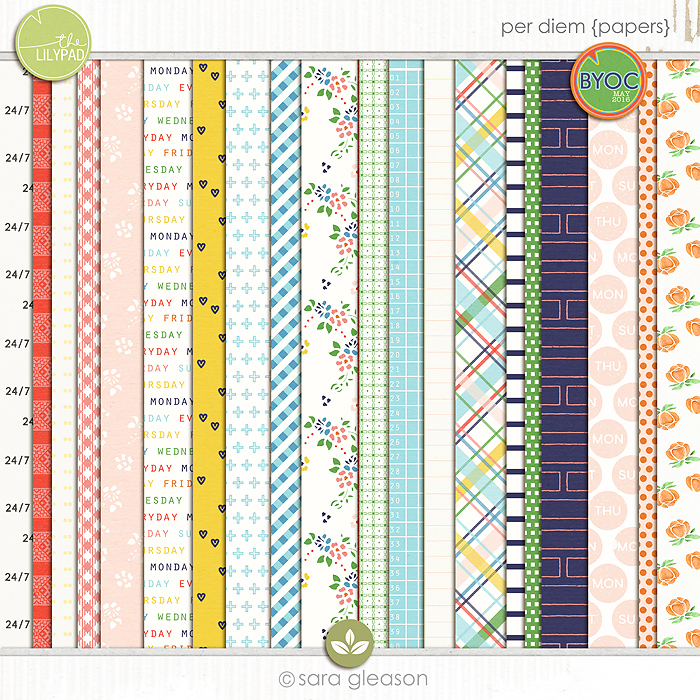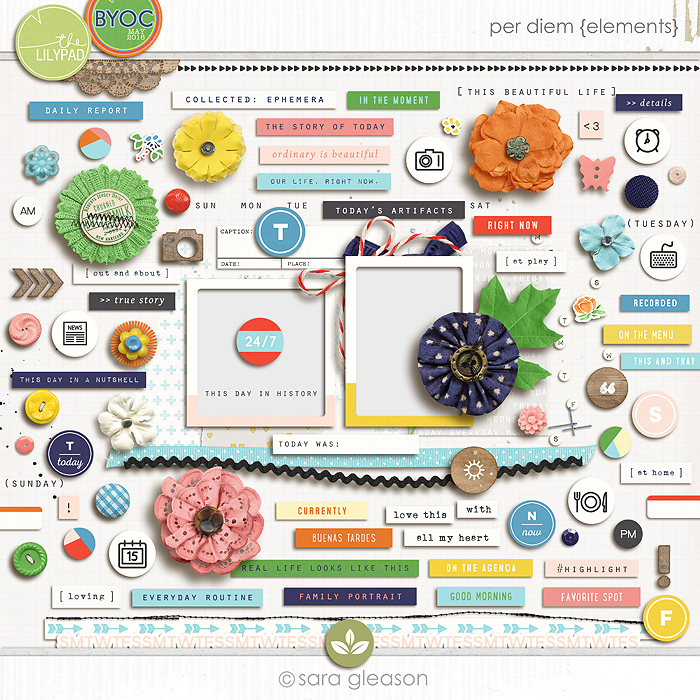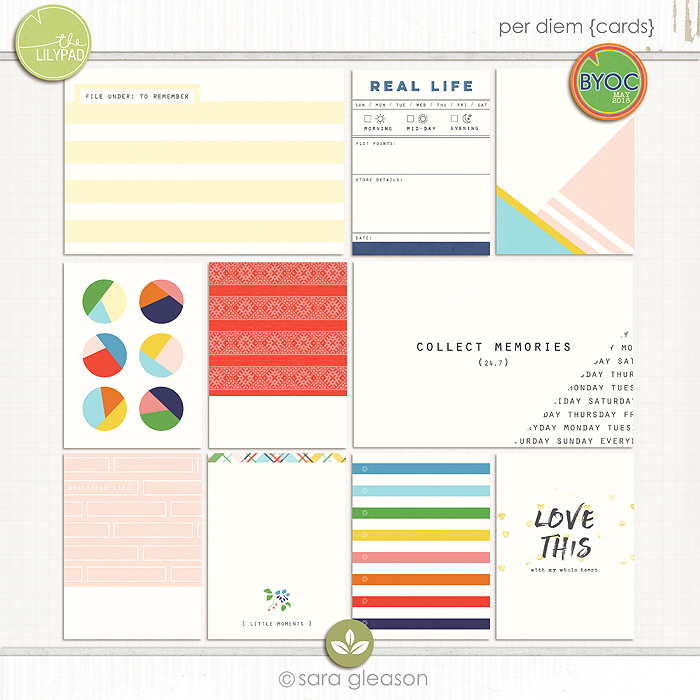 ---
Per Diem is available for 30% off through the Monday 9 May, 2016 as part of the National Scrapbooking Day storewide sale.
---
Garden Report subscribers receive exclusive new release savings in the latest newsletter.  Not yet a subscriber? Subscribe now to receive exclusive offers and product news from me!
Here is a splash of beautiful inspiration from the Storytellers and Pollys: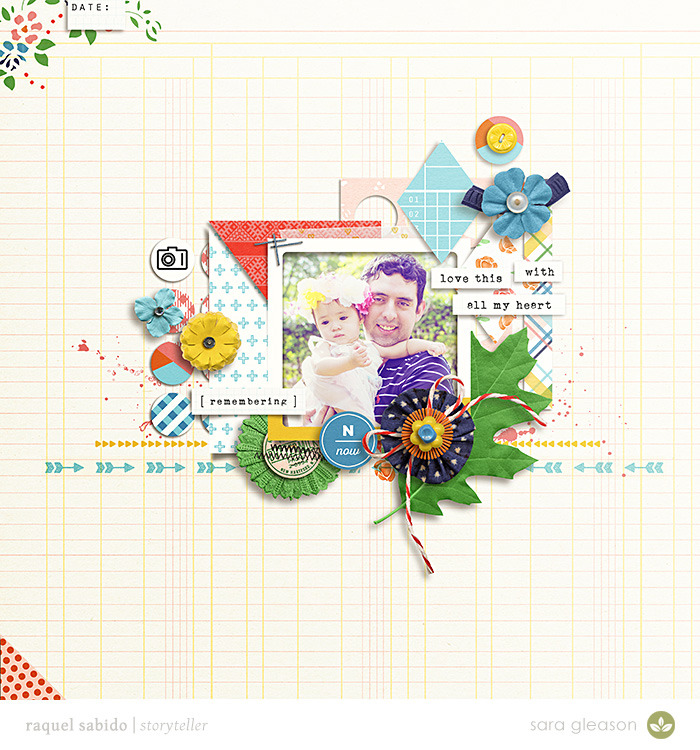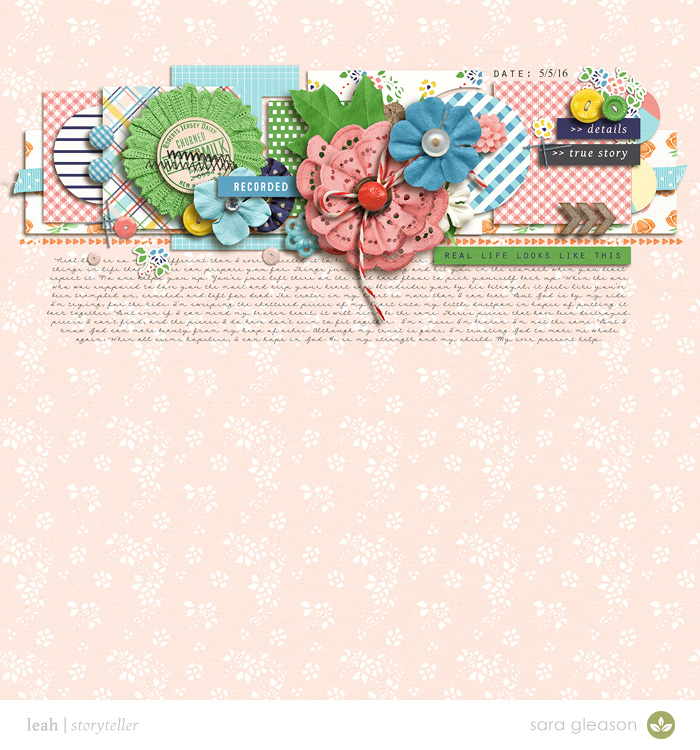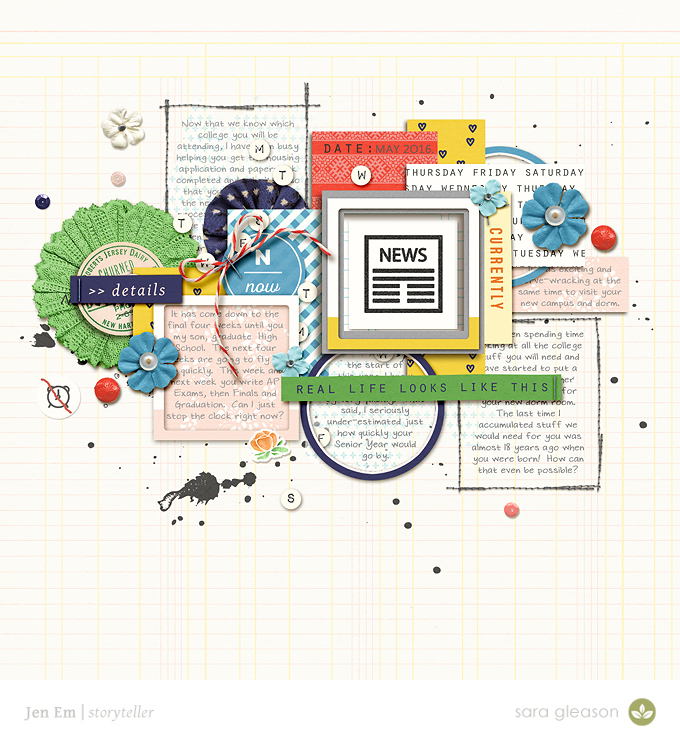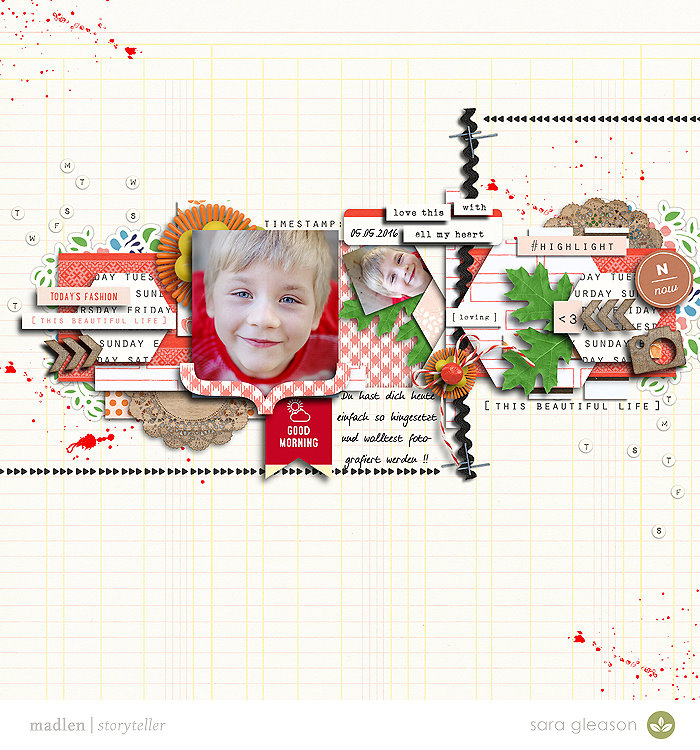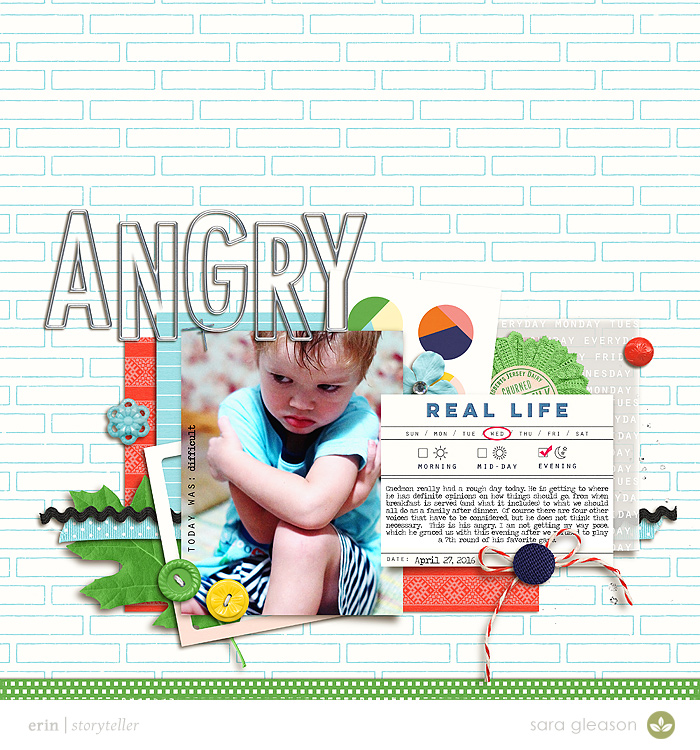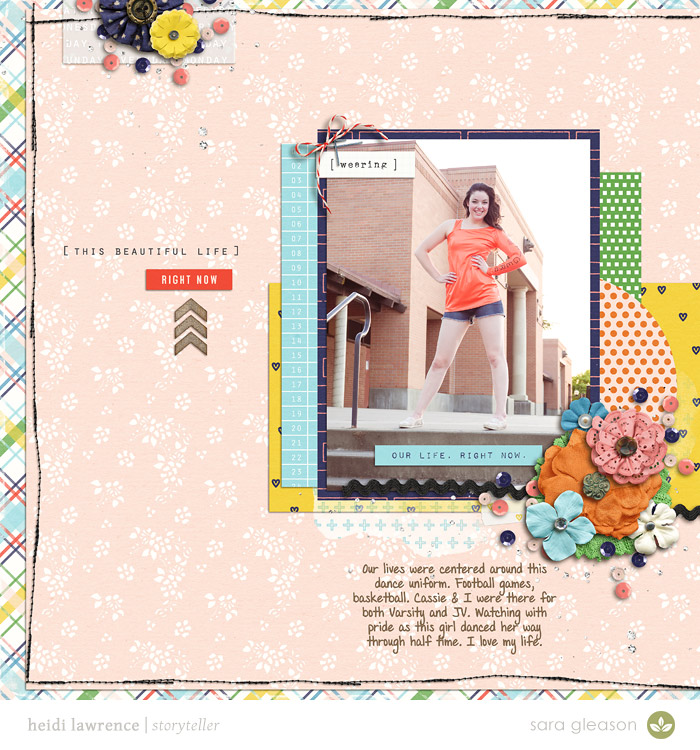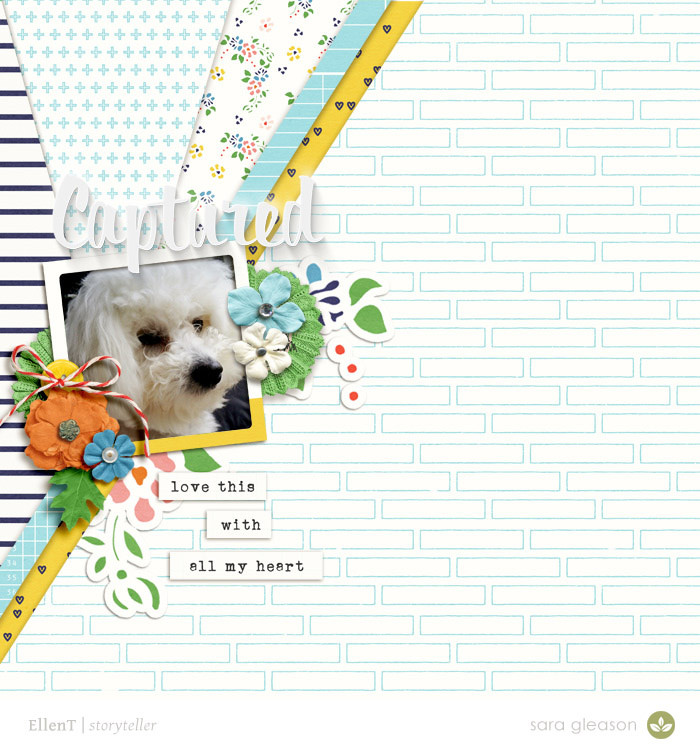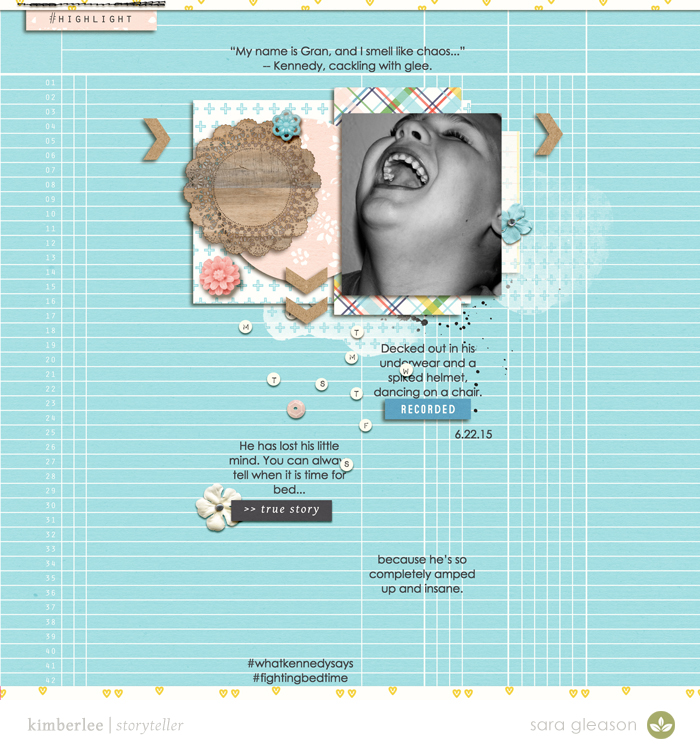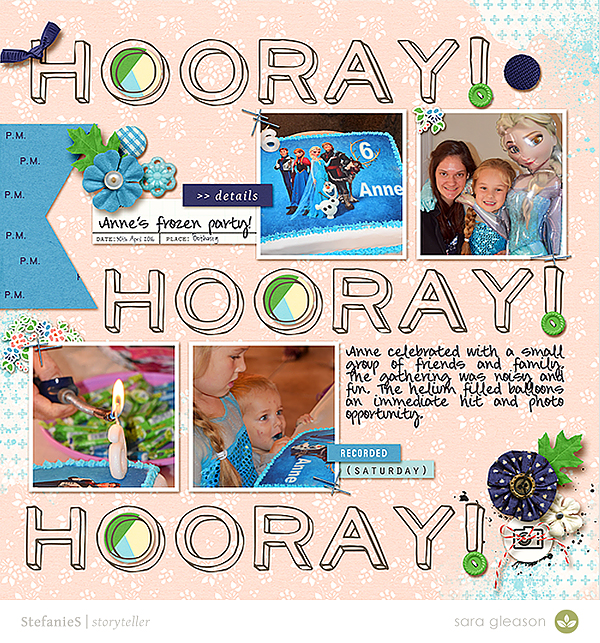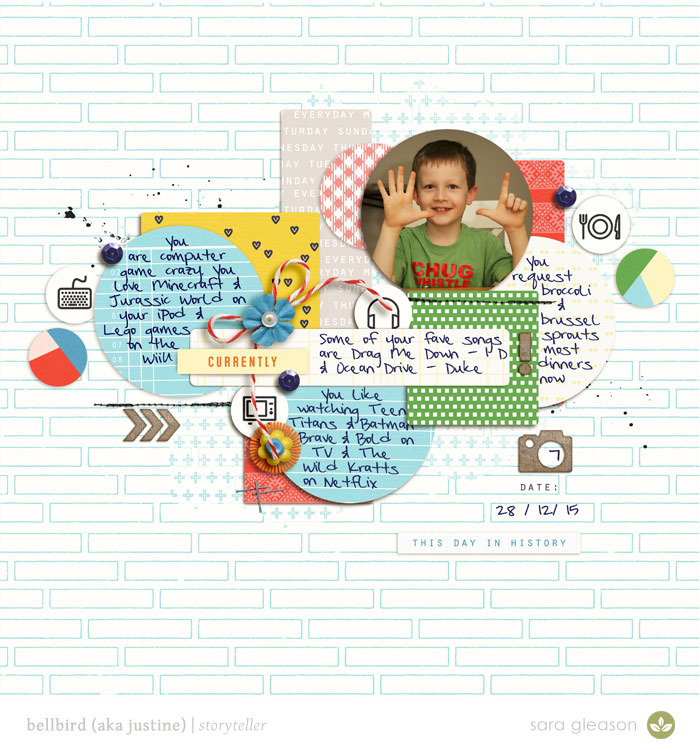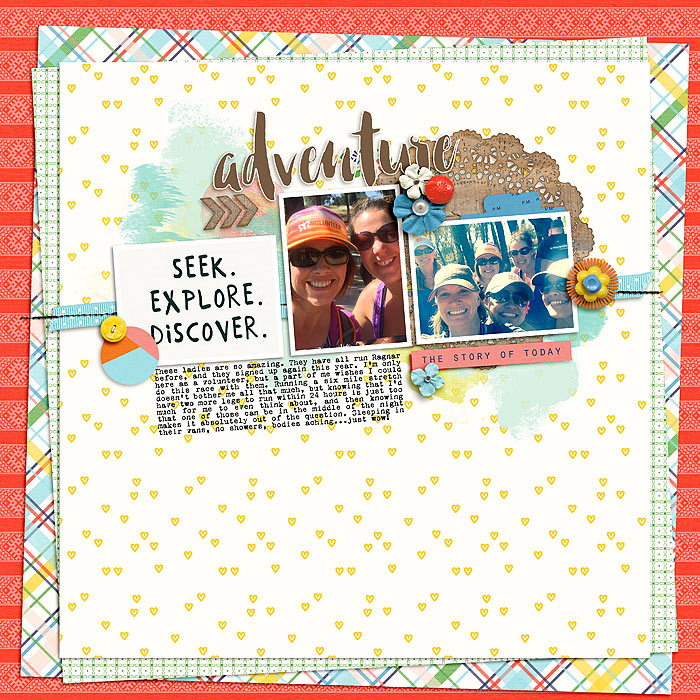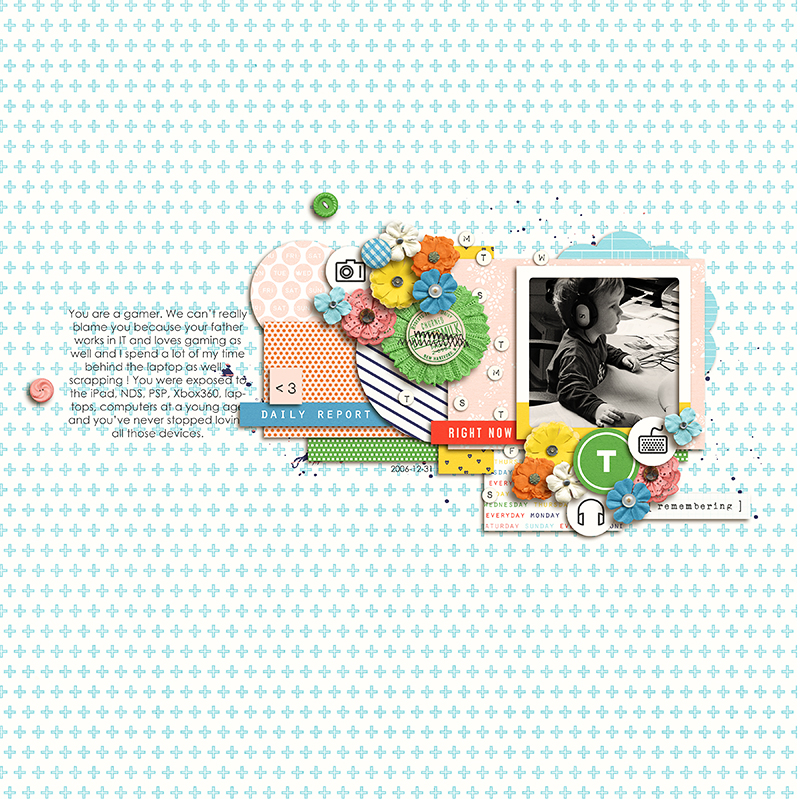 I hope you enjoy playing with the Per Diem collection!  I would love to see your pages!  Share with me on Facebook or in my gallery at The Lilypad or Plant Your Story!