Clean lines married with layers and paper play, strong composition balanced by white space has long been my "style" of scrapbooking.  And I was again inspired by these aspects of page design to create a fresh set of templates perfect for documenting your everyday stories.
Meet Iris: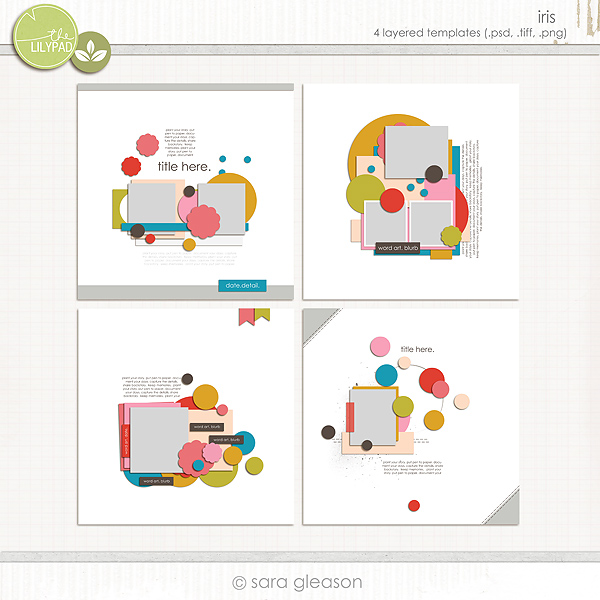 And here is a smattering of beautiful Iris inspiration: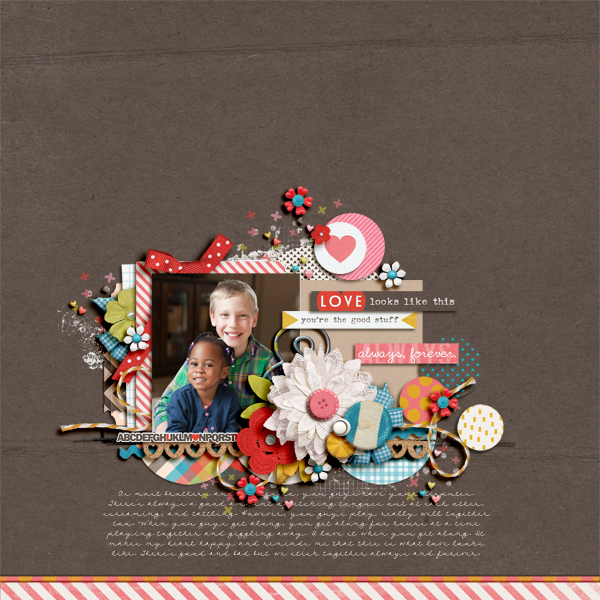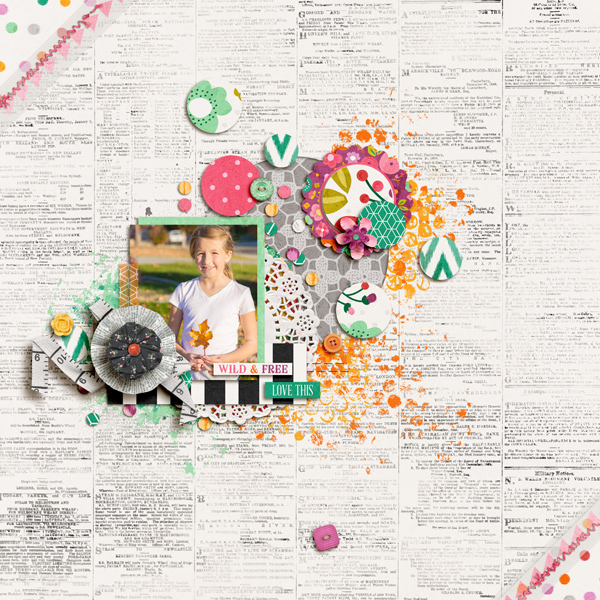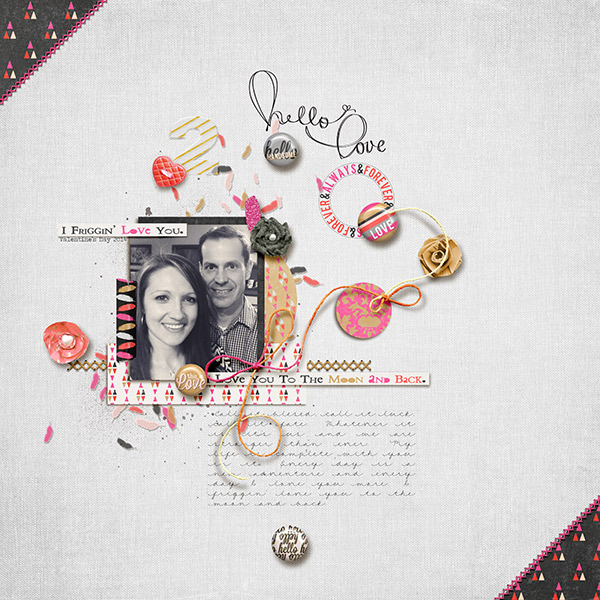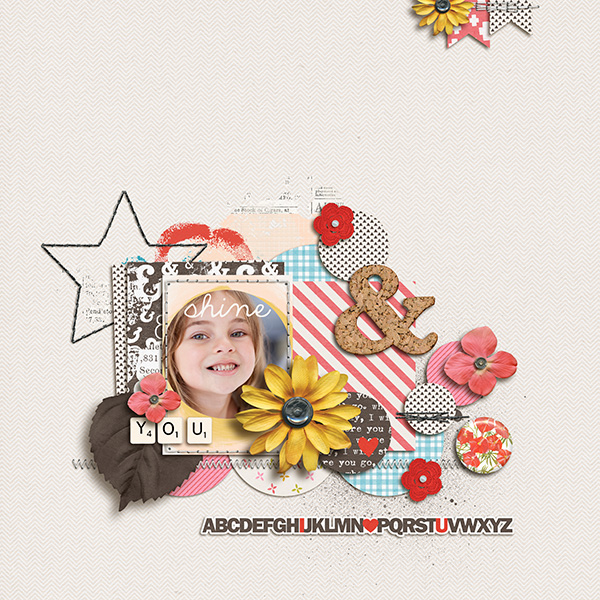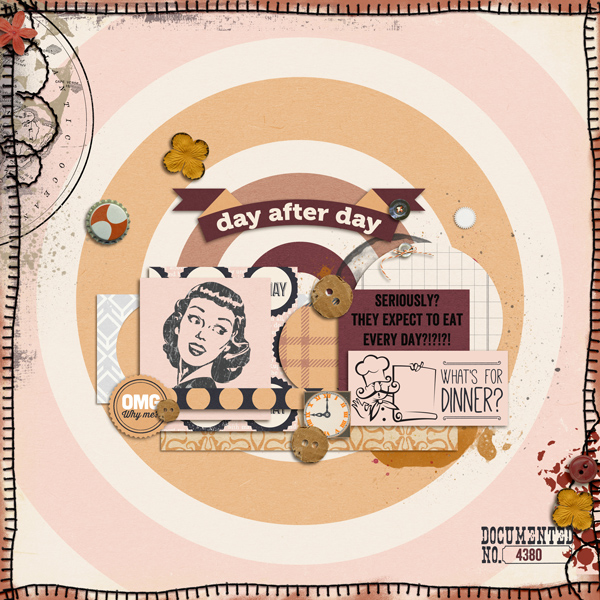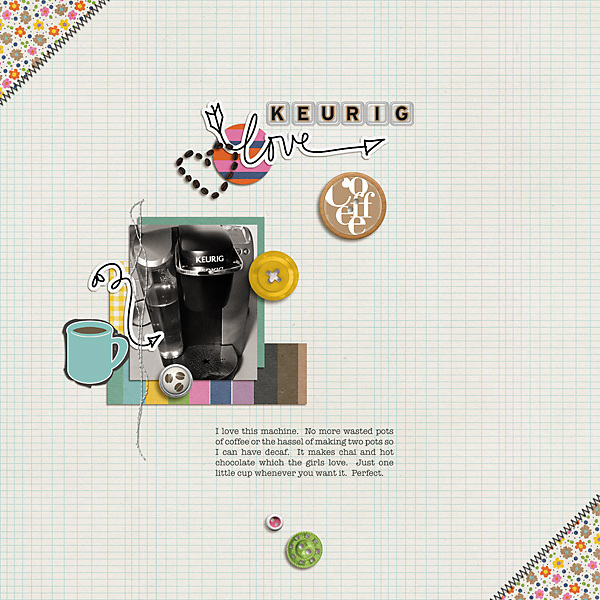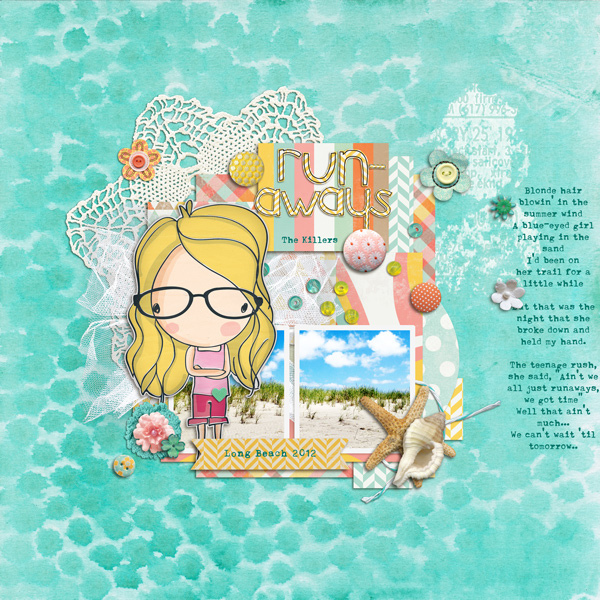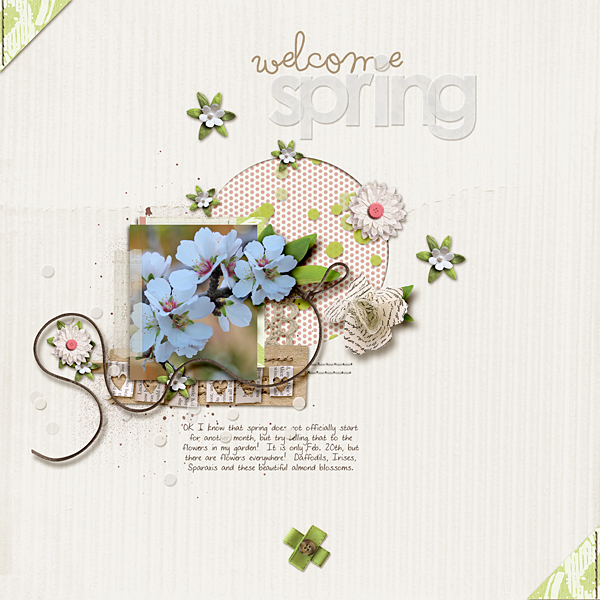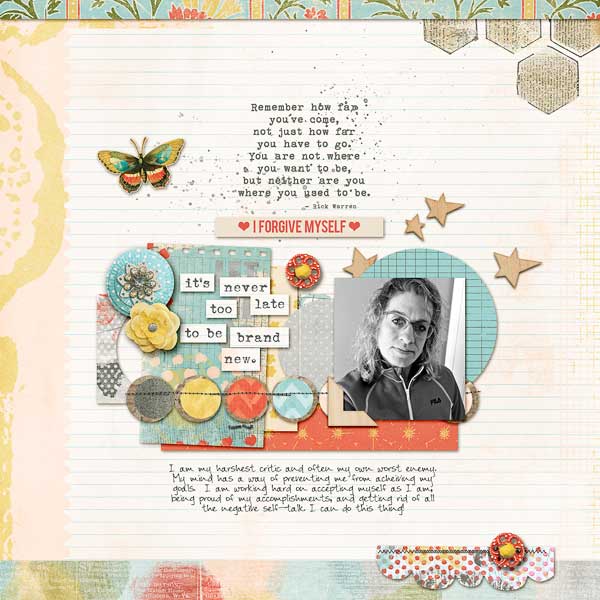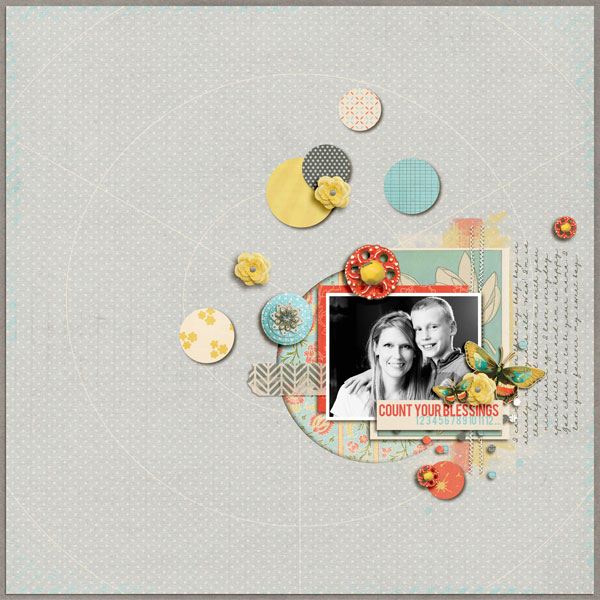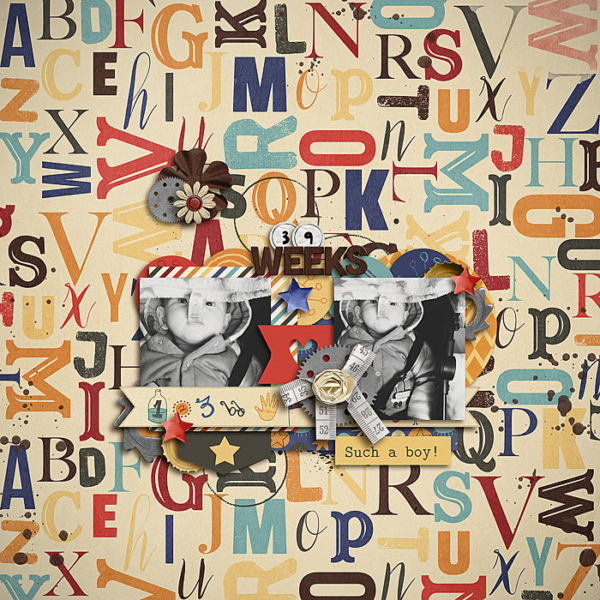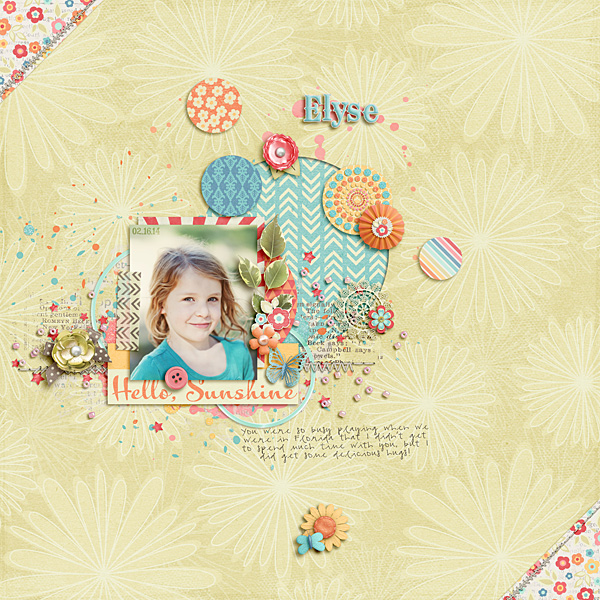 Iris is available for 20% off through the weekend.
Garden Report subscribers receive exclusive new release savings in the latest newsletter – check your inbox for your copy!  Not yet a subscriber? Subscribe now to receive exclusive offers and product news from me!
I hope you enjoy playing with the Iris page designs!  I would love to see your pages!  Share with me on Facebook or in my gallery at The Lilypad or Plant Your Story!