Happy Happy Scrappy Day weekend!
I hope everyone is enjoying all the wonderful happenings all across our scrapbooking community!  I'm looking forward to scrapping a little this weekend and spending some time soaking up inspiration in the galleries!  And hopefully I can squeeze in a little extra fun and shopping too!
Here's Everything You Need To Know about what's happening for Plant Your Story this weekend (all images are linked).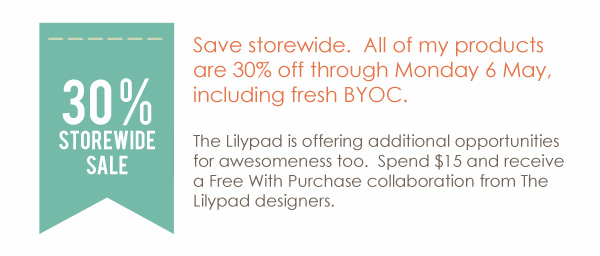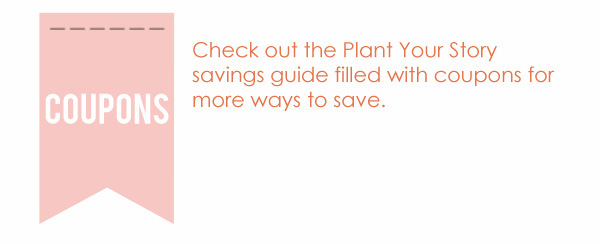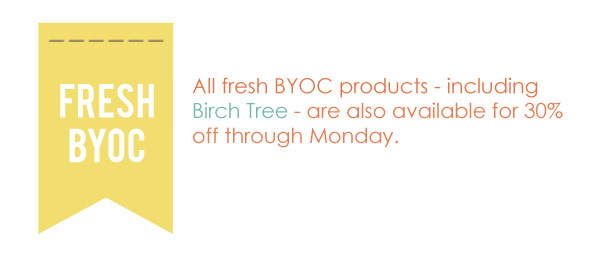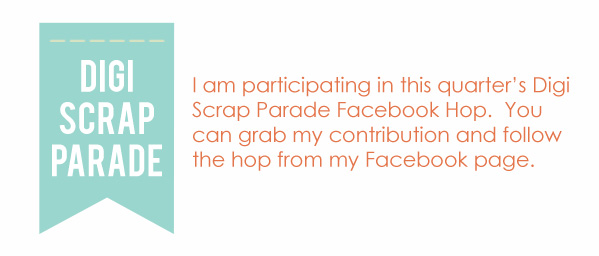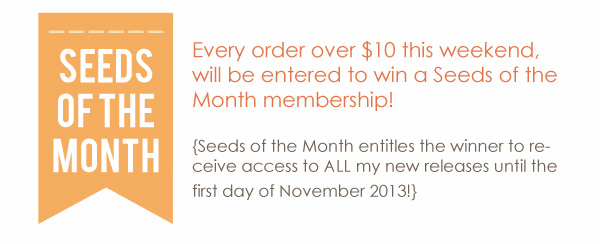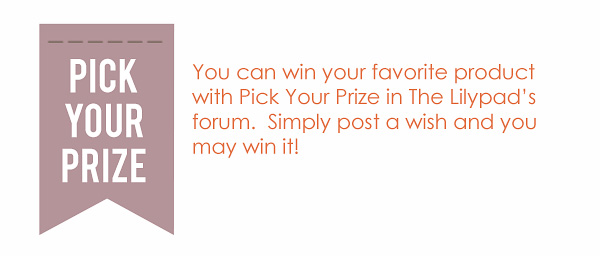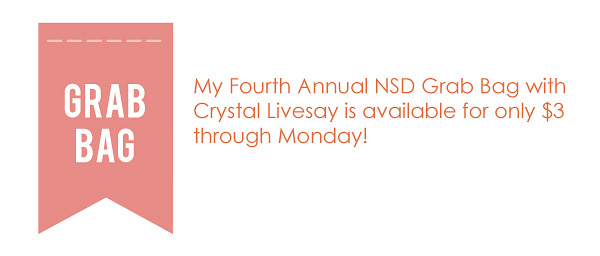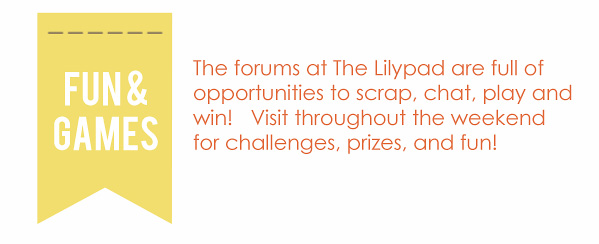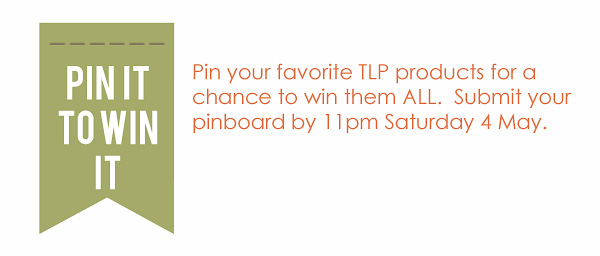 Hope you have a very happy weekend!